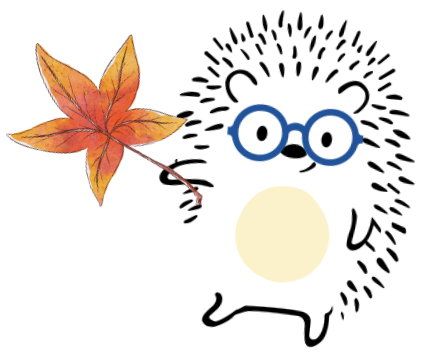 Fall, also known as autumn, is a wonderful time of the year when the weather starts to cool, and nature transforms into a colorful wonderland. There are lots of fun activities to enjoy with family and friends. It's a time for pumpkins and warm drinks, and it's definitely a season that Clever Hedgehog looks forward to!
Do you know what Clever Hedgehog likes to do this season? The same cool things that you can enjoy too:
Changing Leaves: One of the most exciting things about fall is that the leaves on the trees change colors. They go from green to all sorts of shades like red, orange, and yellow. How many leaves of different colors can you find?
Crisp Air: The air in the fall feels cooler and crisp. It's a great time to put on your favorite cozy sweater and go for walks or play outside. How does the cold air feel on your face? Your hands?
Pumpkin Picking: Fall is the season for pumpkins. Families often visit pumpkin patches to pick out the perfect pumpkin to make a delicious pumpkin soup or for carving into a spooky or funny Jack-o'-Lantern for Halloween. Do you want to carve a face into a pumpkin for Halloween?
Jumping in Piles of Leaves: When the leaves fall off the trees, you can rake them into big piles and then jump into them. It's super fun and makes a big, crunchy mess!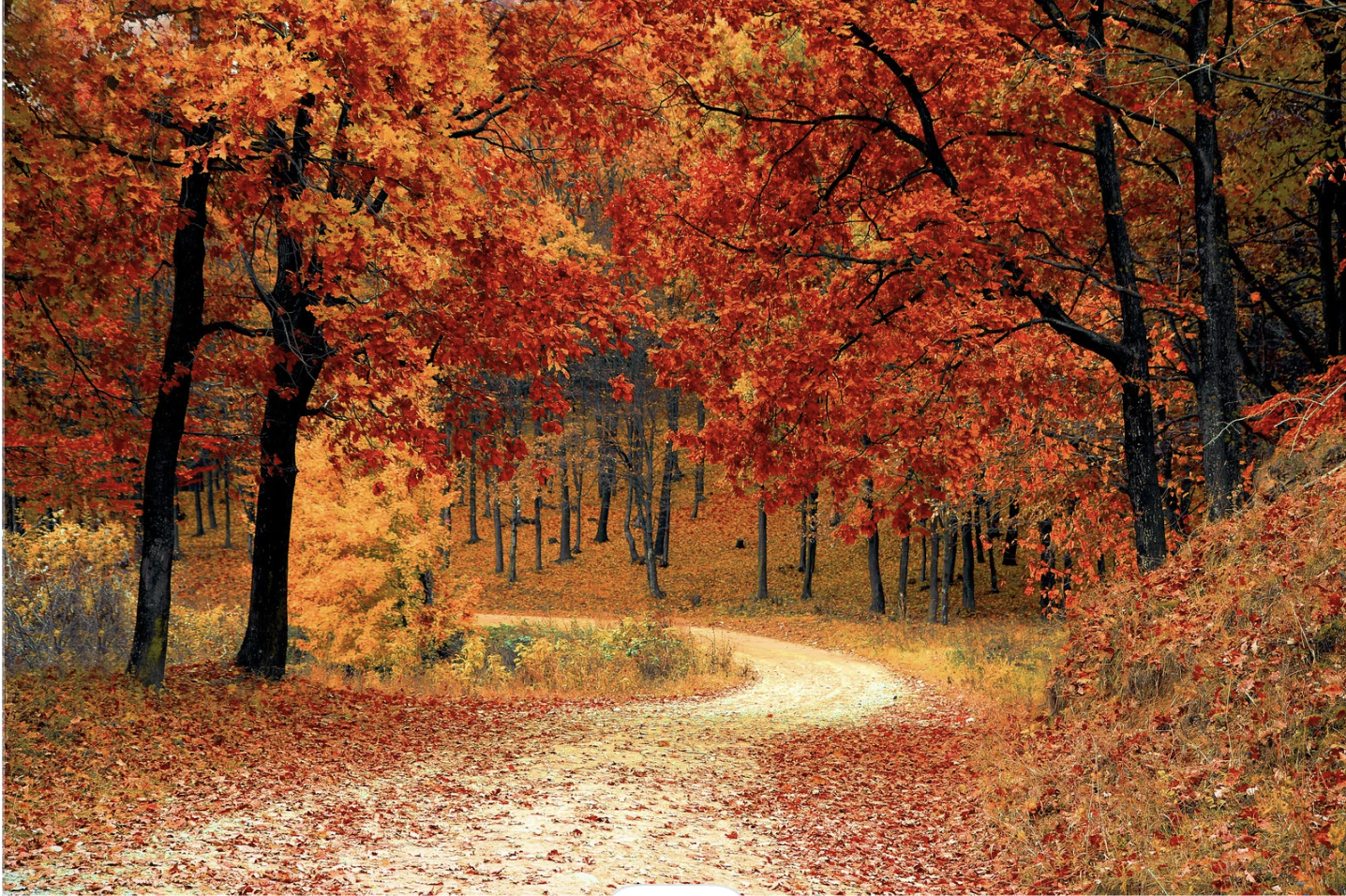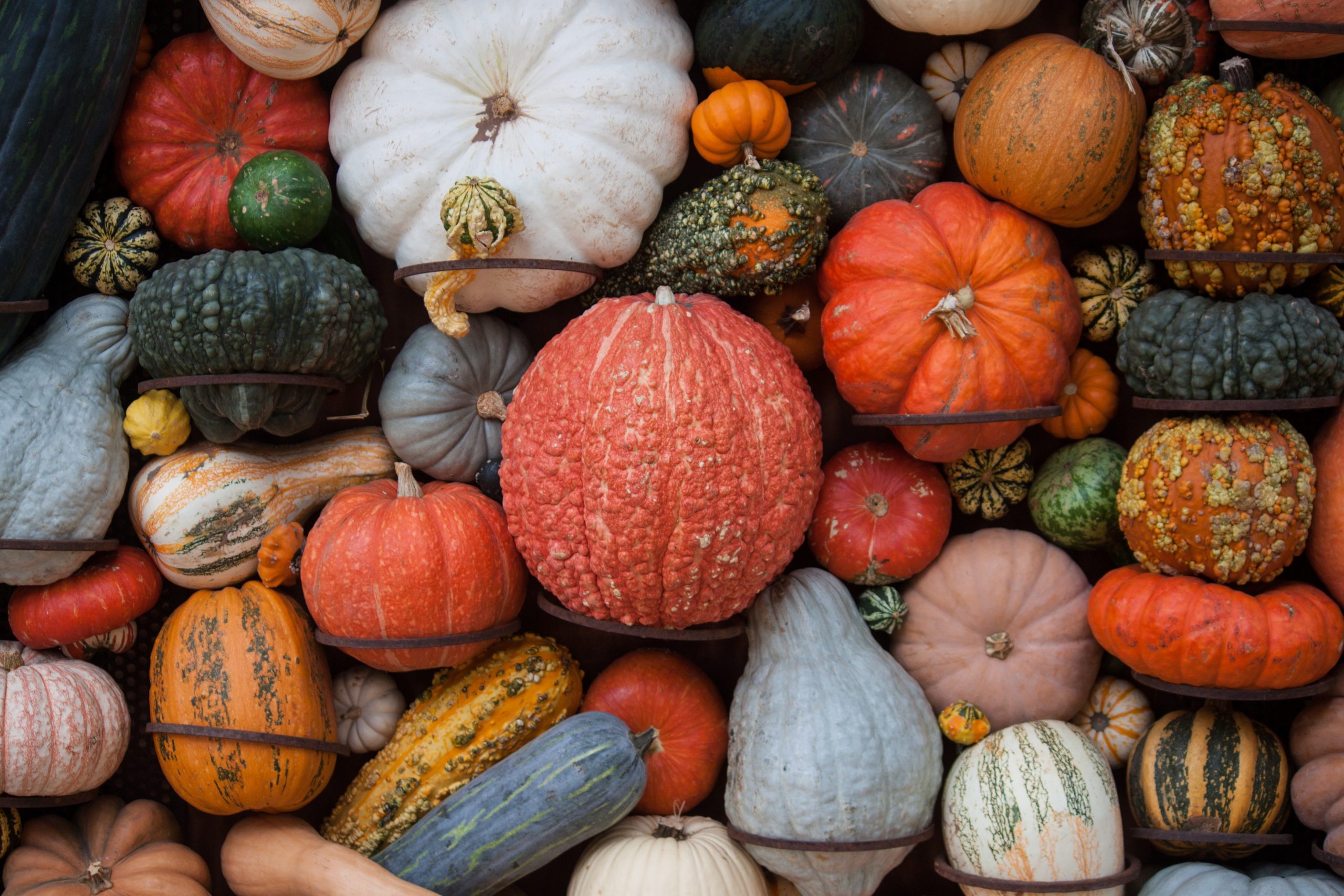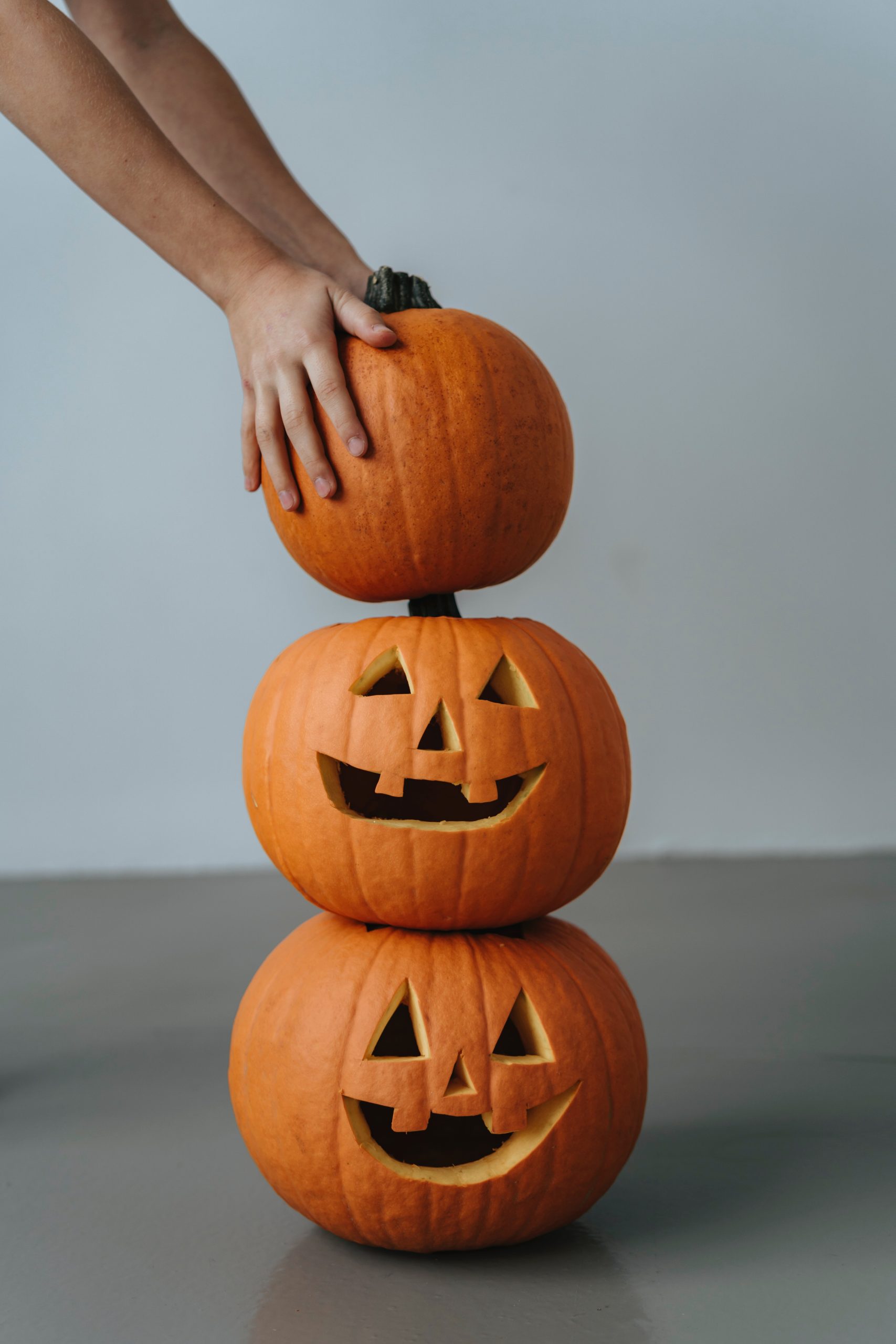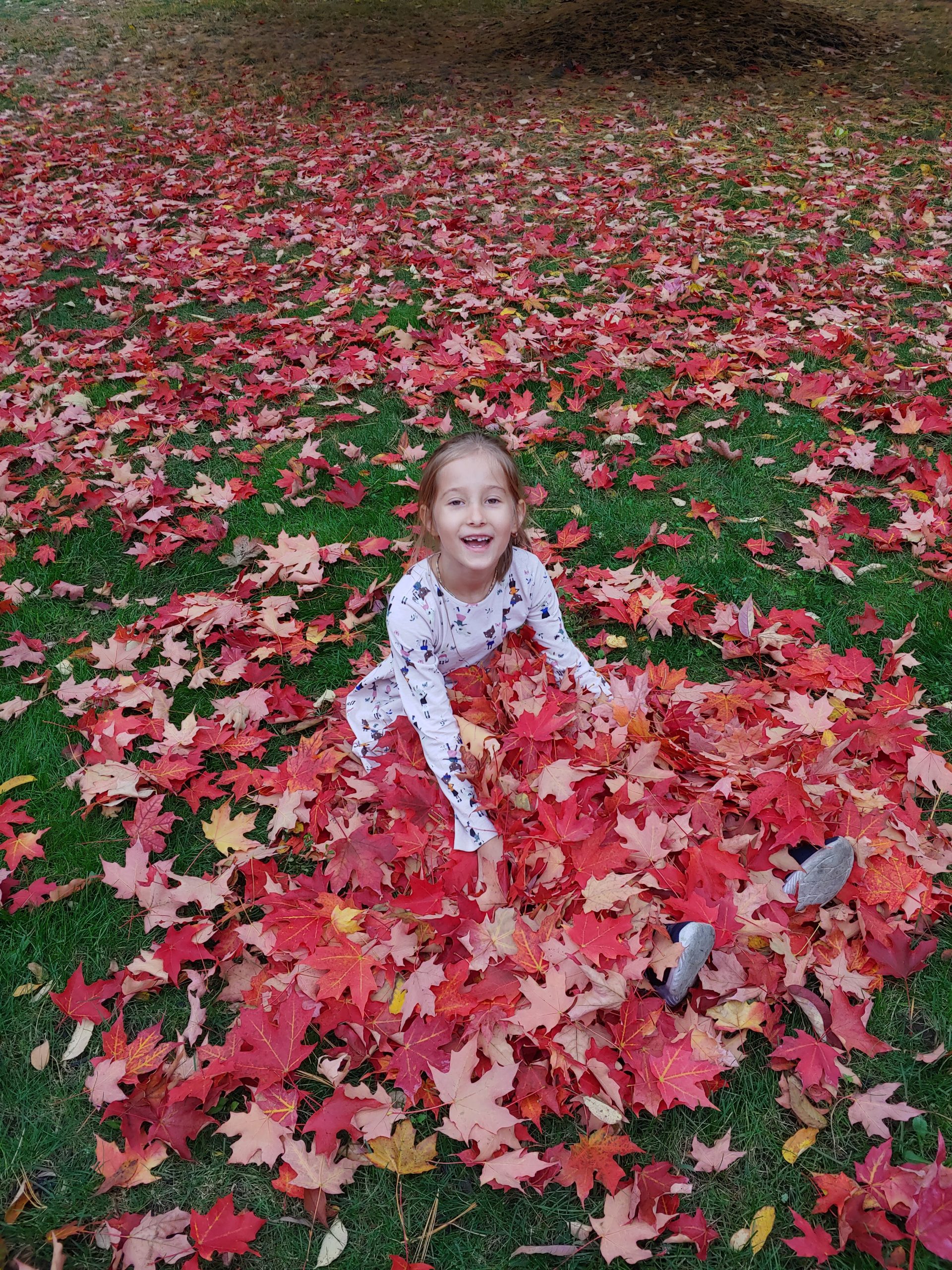 Autumnal Crafts
5 Easy Fall Crafts for Kids
Beautiful Leaf Craft Ideas for Kids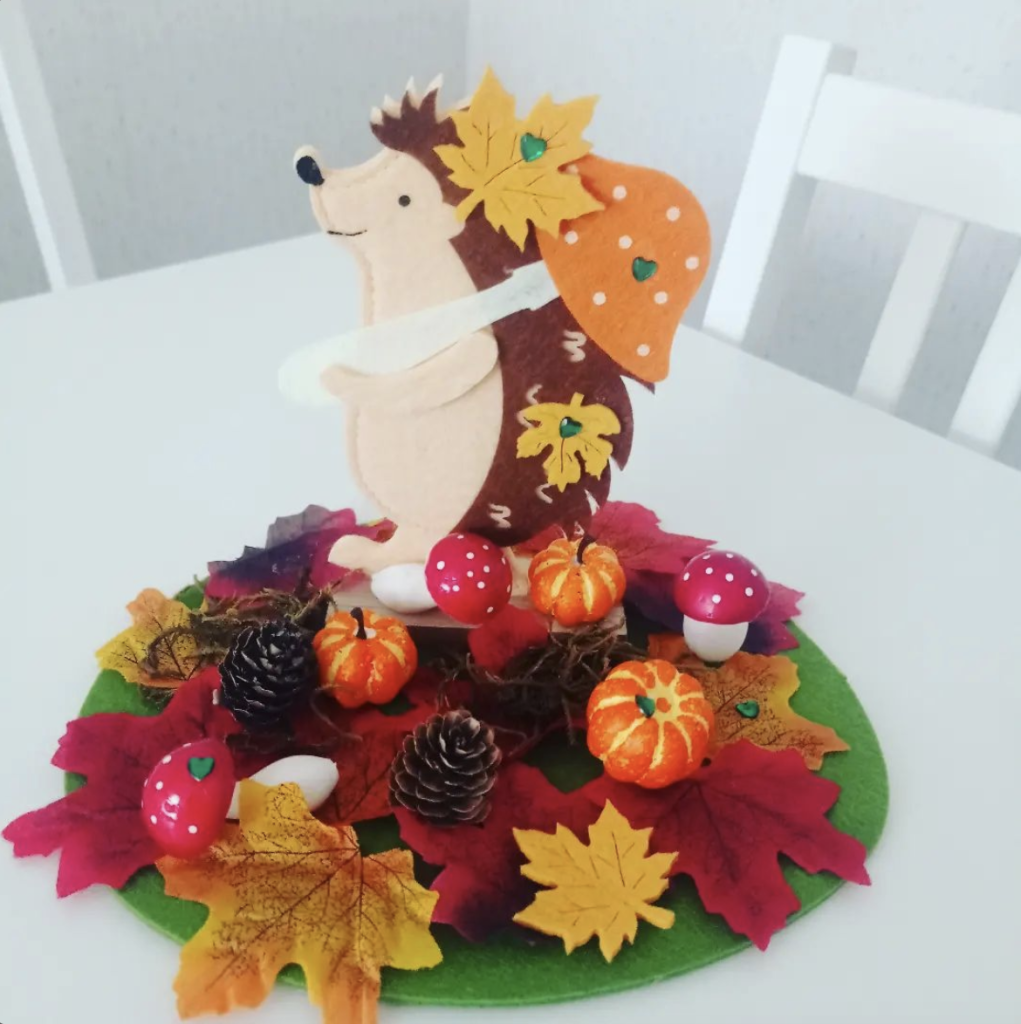 Clever Hedgehog's friend on Instagram @aleksandrapushinababenko shared a photo of her creation with us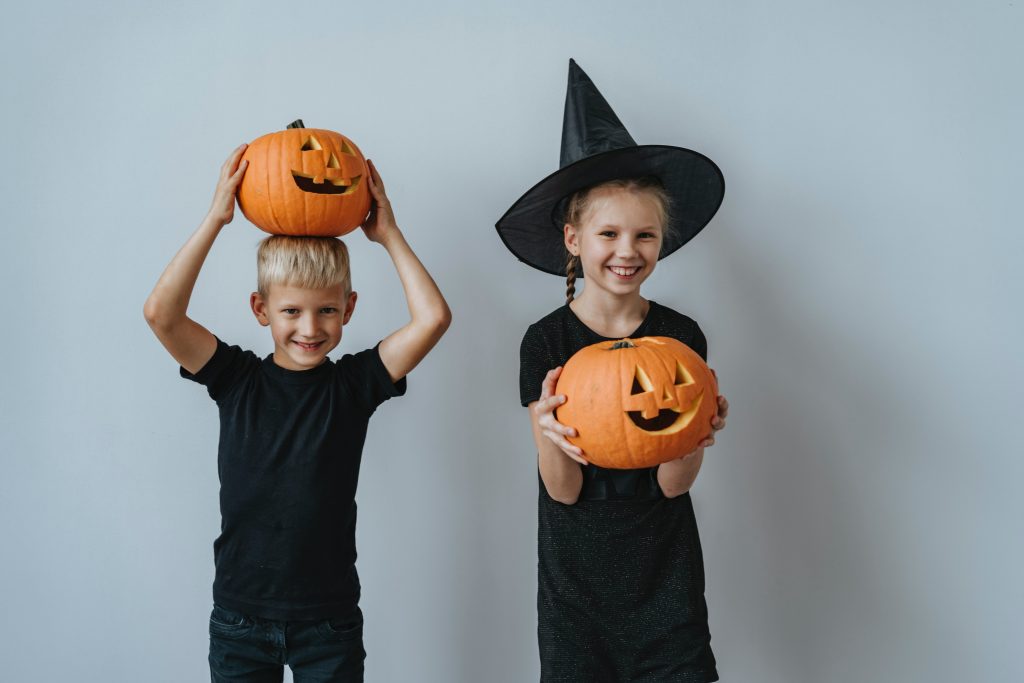 Share your costume picture with us on Instagram with the hashtag #stories_with_clever_hedgehog
Halloween: Fall has some exciting holidays like Halloween. Halloween is all about dressing up in fun costumes and going trick-or-treating for candies.
Halloween is all about having fun and using your imagination. It's not meant to be too scary, just a little spooky and a lot of fun! So, get creative with your costume, collect lots of treats, and enjoy the excitement of Halloween!
How to Draw a JACK-o-LANTERN for Halloween! | Step-by-Step Pumpkin Drawing
Halloween Songs
♫ Songs about Fall
♫ Songs about Fall in Ukrainian