Thank you for supporting Stories with Clever Hedgehog!
Please complete the form below to tell us about your interests and skills.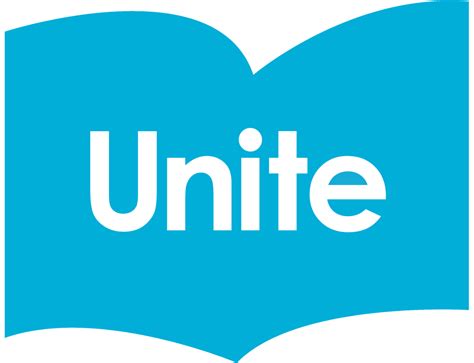 Unite for Literacy is a non-traditional publishing company, which offers a full range of picture book creation, editorial, and graphic design services to organizations that have been historically underrepresented in the field of children's book publishing.
Their content is intentionally curated to represent all genders, races, national origins, disabilities, and ages, in both text and images.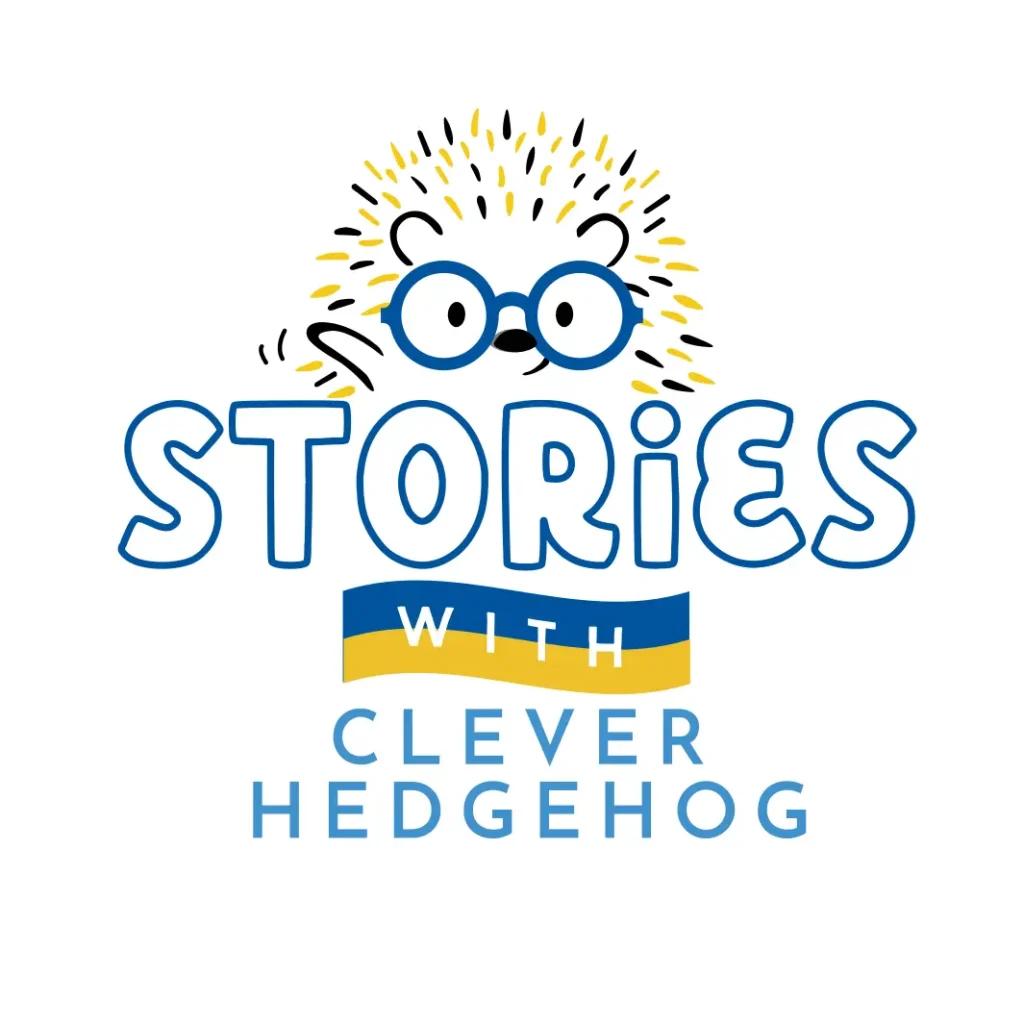 Have More Questions?
Contact us directly and we will get back to you shortly!