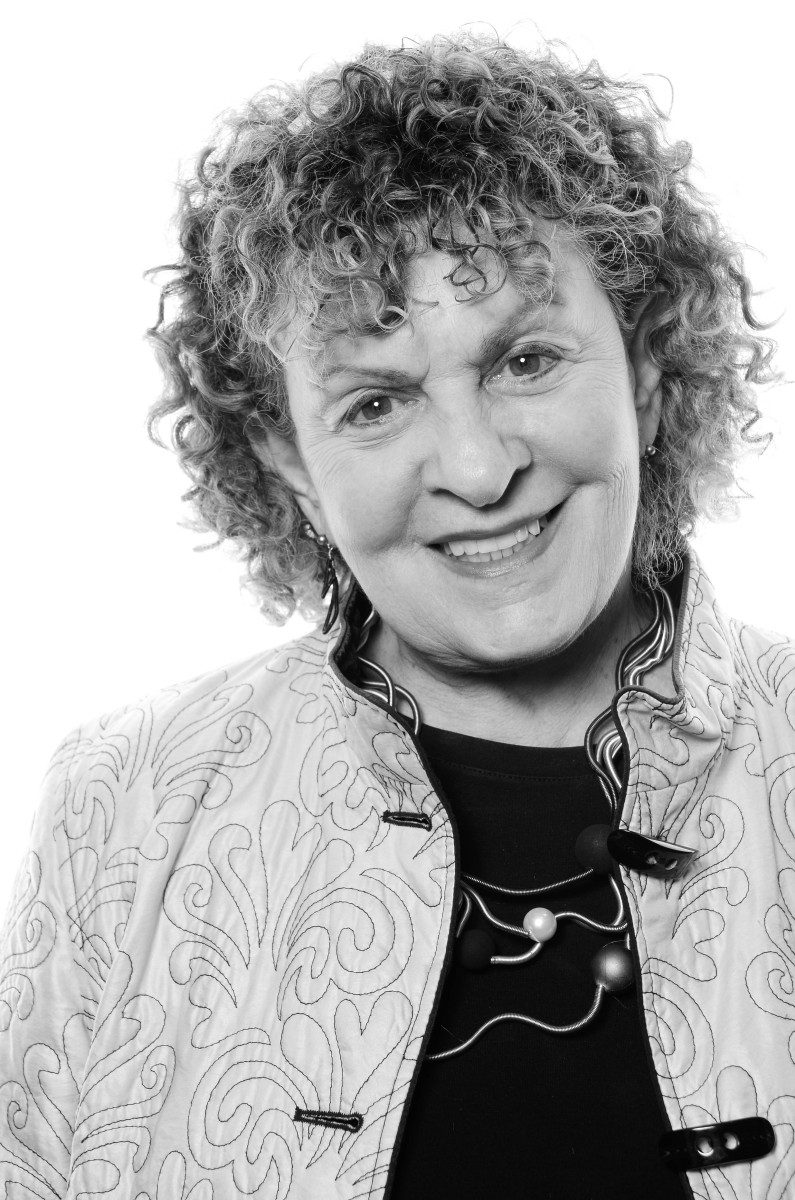 Dr. Roberta Michnick Golinkoff
Dr. Golinkoff is known for her research on language development, the benefits of playful learning, the effects of media on children, and early spatial development. She is currently the director of the Child's Play, Learning, and Development laboratory at the University of Delaware in Newark, DE, USA. She lectures all over the world and is passionate about the dissemination of educational and developmental science for the betterment of children and families' lives. A member of the National Academy of Education, and having won numerous awards for her work, Dr. Golinkoff is committed to making a difference in the lives of Ukrainian children disconcerted and displaced in this time of war.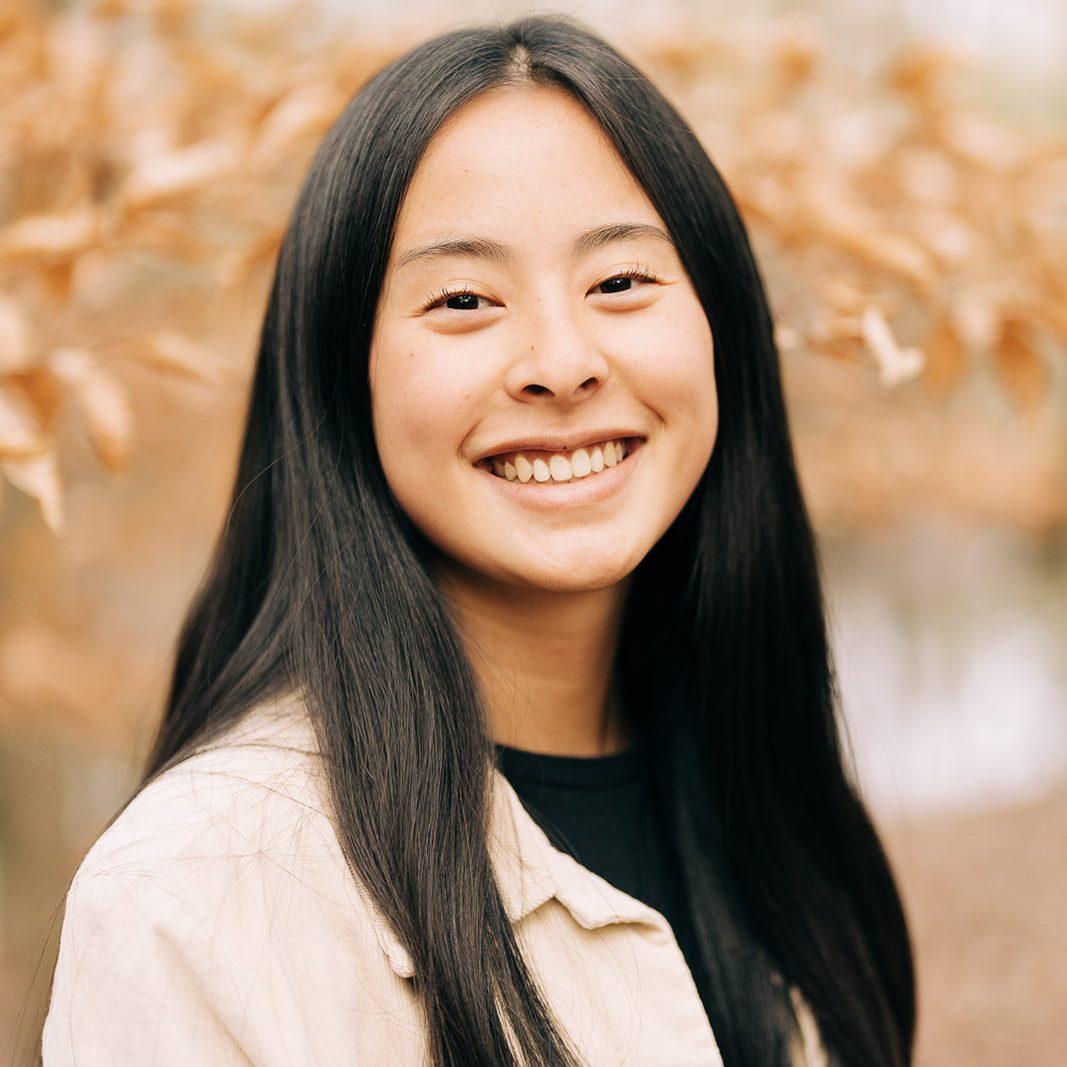 Laboratory Manager – Child's Play, Learning, and Development Lab
Janelle is currently the laboratory manager of the Child's Play, Learning, and Development Lab directed by Dr. Roberta Golinkoff at the University of Delaware. She graduated from the University of Pittsburgh in 2022 with a Bachelor of Science in Psychology and minors in Music and Economics. Her research interests include how children learn through play with a parent or caregiver. She is glad to be a part of this project to support Ukrainian children's language and literacy development. Janelle looks forward to attending graduate school in the future.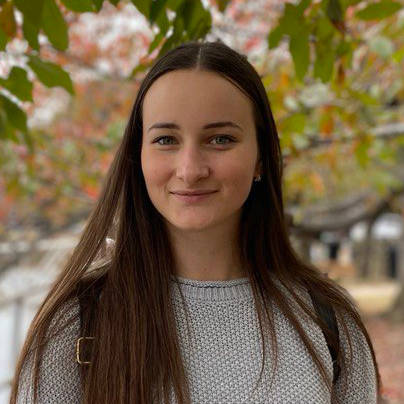 Yuliia is originally from Ukraine but currently resides in the US. Since the war started, she was forced to leave Ukraine as a sophomore medical student at Ivano-Frankivsk National Medical University. When she heard about the project coordinator position, she knew that she wanted to be a part of this wonderful American-Ukrainian team to support and help Ukrainian families during the war. Yuliia is extremely thrilled with this opportunity for the development of Ukrainian children! She strongly believes in the aim of this project, and with years of previous experience working with children will do everything she can to make this project helpful for hundreds of Ukrainian kids and their parents not only in Ukraine, but all around the world!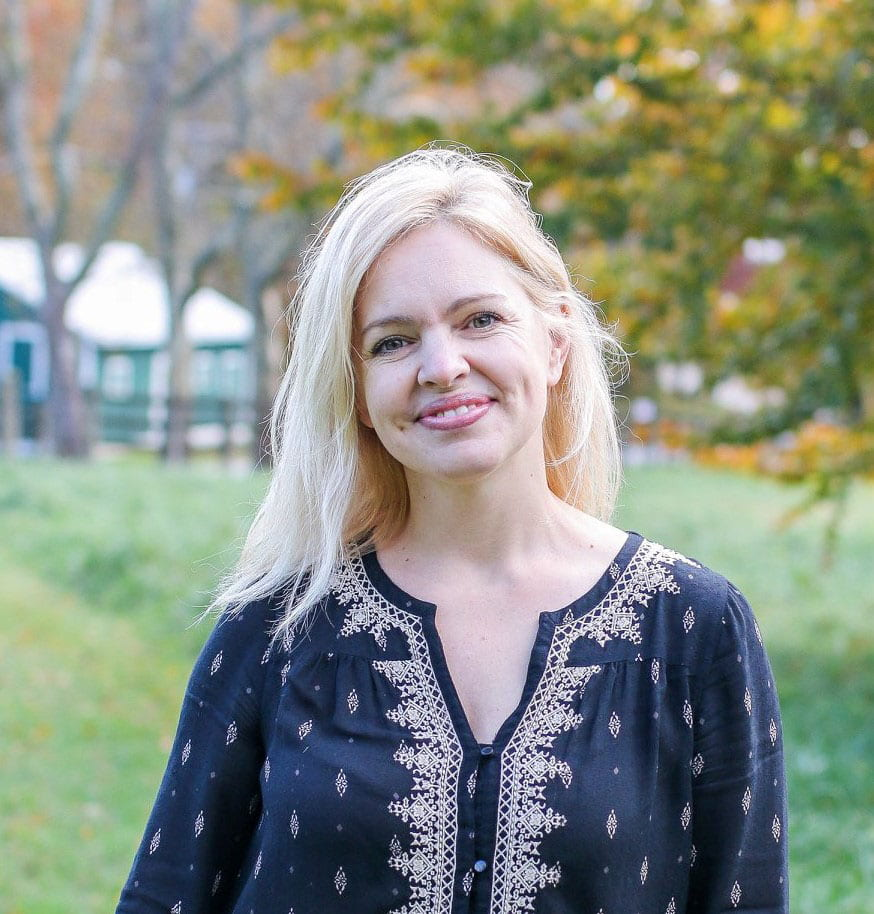 Lead Geospatial Information Consultant
Olena supports the University of Delaware Geospatial Research community as a technological leader and facilitator to campus Geographic Information Systems (GIS) projects in research and administrative realms. She also teaches GIS for the Applied Economics and Statistics department at UD. Olena was born and raised in Ukraine. She graduated from Chernivtsi National University, Ukraine with a M.S. in Geography/Teacher of Geography in 1998. In 1999, she moved to the USA and graduated from Western Michigan University in 2002 with a M.A. in Geography/GIS. Olena is an active member of the Ukrainian Diaspora in Delaware and is very excited about this project for Ukrainian children and families.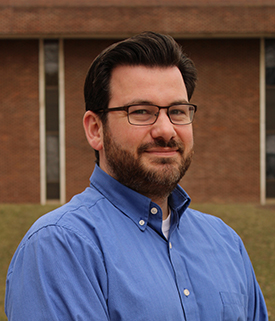 Joe is an applications programmer with the Office of Educational Technology at the University of Delaware College of Education & Human Development who specializes in database and web development. He came to the university after teaching computer science for eight years in a local high school. Before teaching, Joe spent 4 years working as a web developer in the industry, including working on the award-winning education site Beyond Books.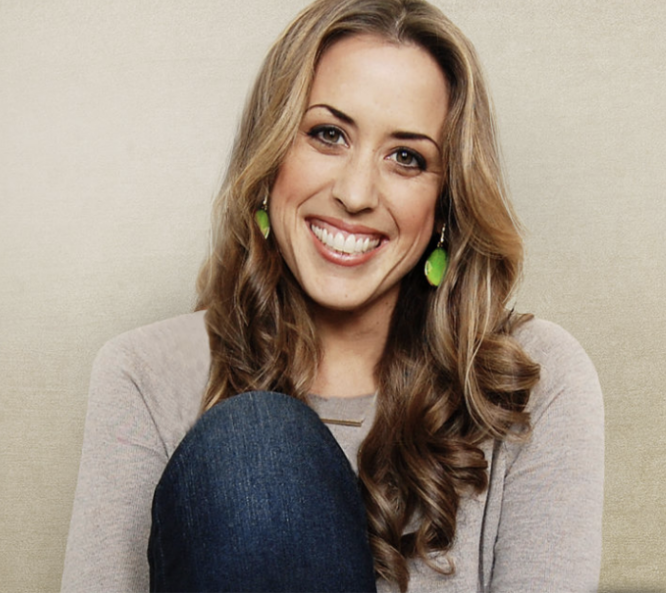 Lisa is a web designer and front-end developer. She started her own business, Starving Artist Web Design, and has worked with many actors, musicians, artists, and small businesses.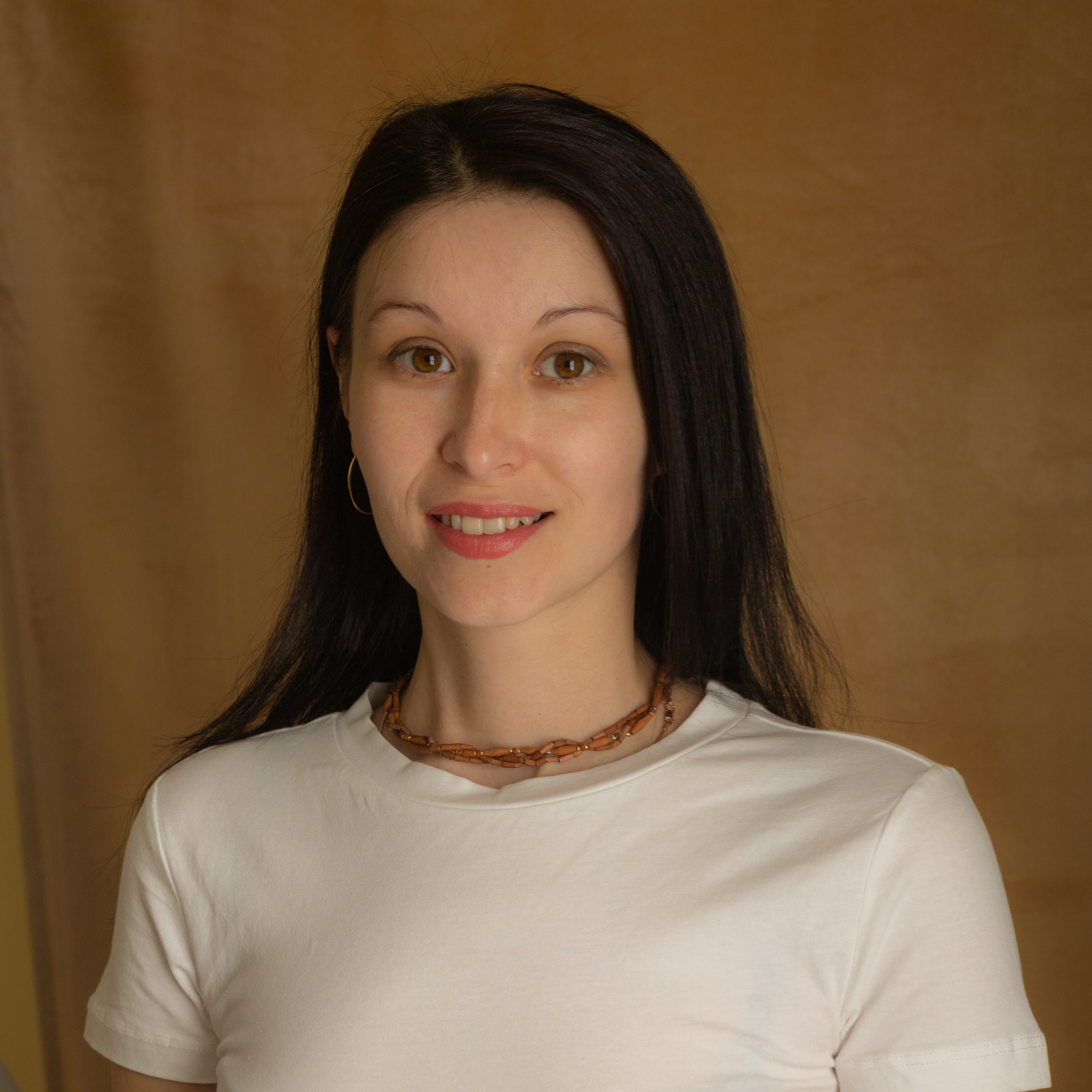 Olga is a web specialist with experience in marketing, social media, and website content management. Originally from Ukraine, she resides in Boston, MA. Olga is enthusiastic about the opportunity to contribute to the growth of Ukrainian children and is committed to supporting the project's goal – making a meaningful impact on the lives of Ukrainian kids and their families, especially those who suffered the war in Ukraine, with the help of the ebook library in the Ukrainian language.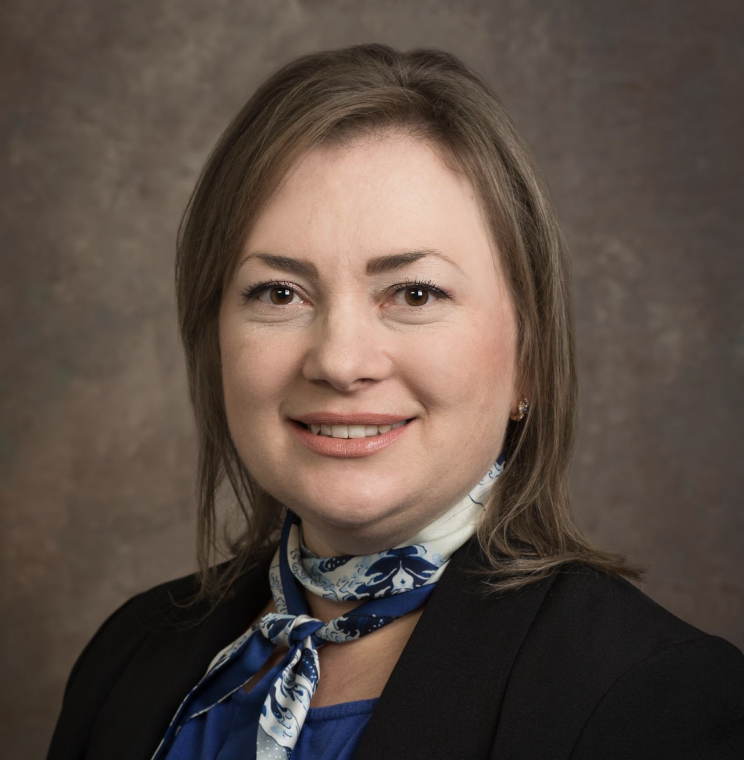 Dr. Alisa Moldavanova is an Associate Professor and MPA program director at The Joseph R. Biden, Jr. School of Public Policy & Administration at the University of Delaware. Prior to joining the University of Delaware in 2022, Dr. Moldavanova was an Associate Professor of Public Administration and Nonprofit Management and Coordinator of the Graduate Certificate in Nonprofit Management in the Department of Political Science at Wayne State University (Detroit, Michigan).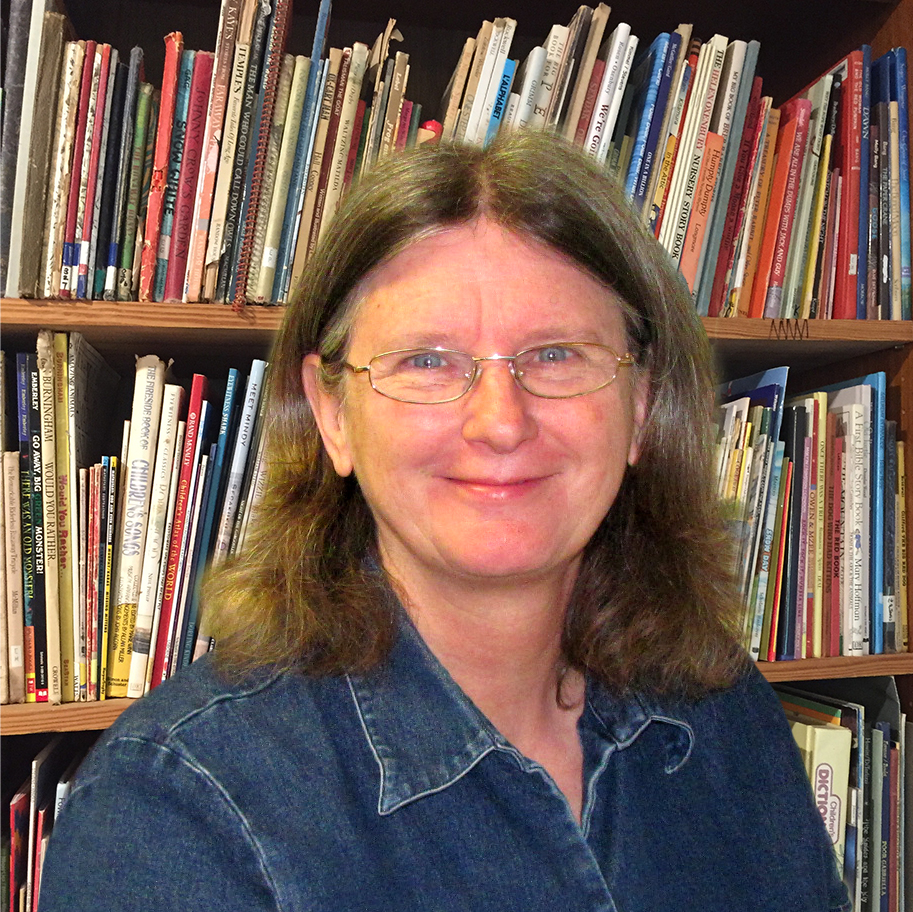 Director of Publishing at "Unite for Literacy"
Holly is the author of numerous children's books, many of which are found in the Unite for Literacy library. At Unite for Literacy, she currently manages the development and publications of culturally diverse books and language narrations. She has worked directly with young children and families as a preschool director and teacher for more than thirty years. She has taught college-level Child Development and Core Curriculum courses and consulted with early childhood programs to implement quality ratings, create play-based learning environments and improve staff-parent relationships. Her passion lies with connecting children and their grownups to wonder, creativity and literacy through hands-on explorations and playful interactions.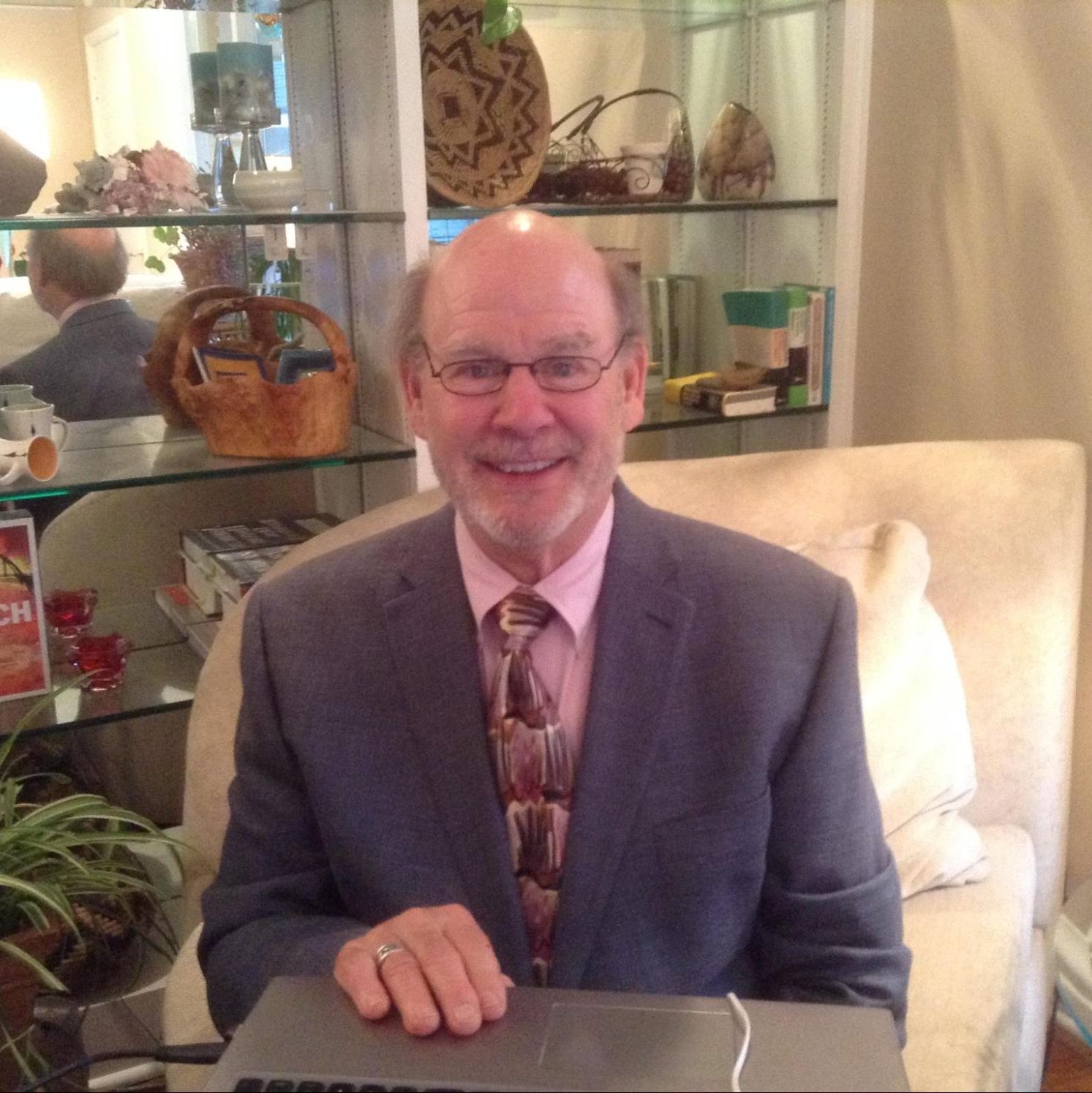 Vice President of "Unite for Literacy"
Mark is the Vice President of Unite for Literacy. He used to teach middle school and high school English classes, which inspired him to go back to school to become a Reading Specialist. He also taught teachers at the University of Louisville to teach reading and writing to gifted children in the classroom for 31 years. While working, he met Mike McGuffee, Unite for Literacy's current CEO, and they've been partners ever since. Mike and Mark developed one of the earliest computer programs for home-made and school-made picture books, then started the Unite for Literacy online library of free digital picture books narrated in 50+ languages for new readers. They have provided free books for almost 9 million children around the world.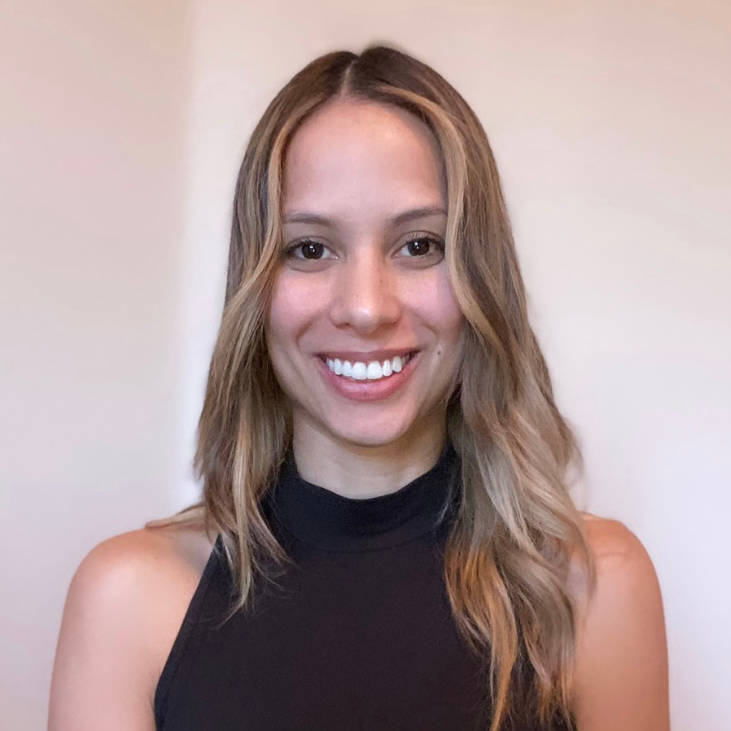 "Unite for Literacy" Project Coordinator
Natalia is the project coordinator for Unite for Literacy. She strongly believes that every child deserves the opportunity to expand their imagination through books. Books are a great tool to expand children's imagination and to bring families together as they spend quality time by sharing a story and having conversations. She is excited to be part of this project and bring this opportunity to Ukrainian families!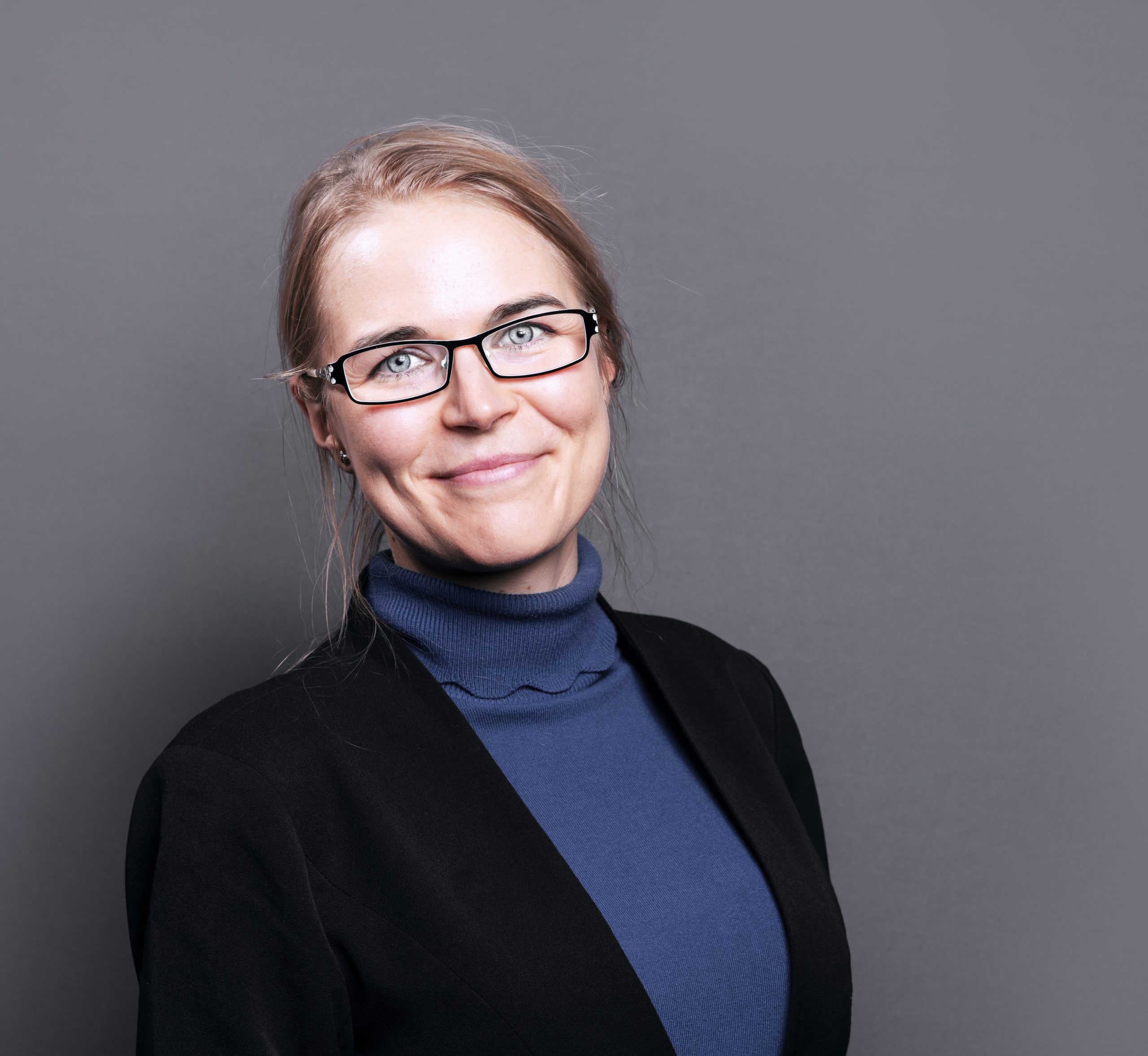 Natalia Ingebretsen Kucirkova is a Professor of Early Childhood Education and Development at the University of Stavanger, Norway and a Professor of Reading and Children's Development at The Open University, UK. Natalia's work is concerned with social justice in children's literacy and the use of technologies. She is the founder of the International Collective of Research and Design in Children's Digital Books that connects practitioners, researchers and designers interested in children's digital reading.