---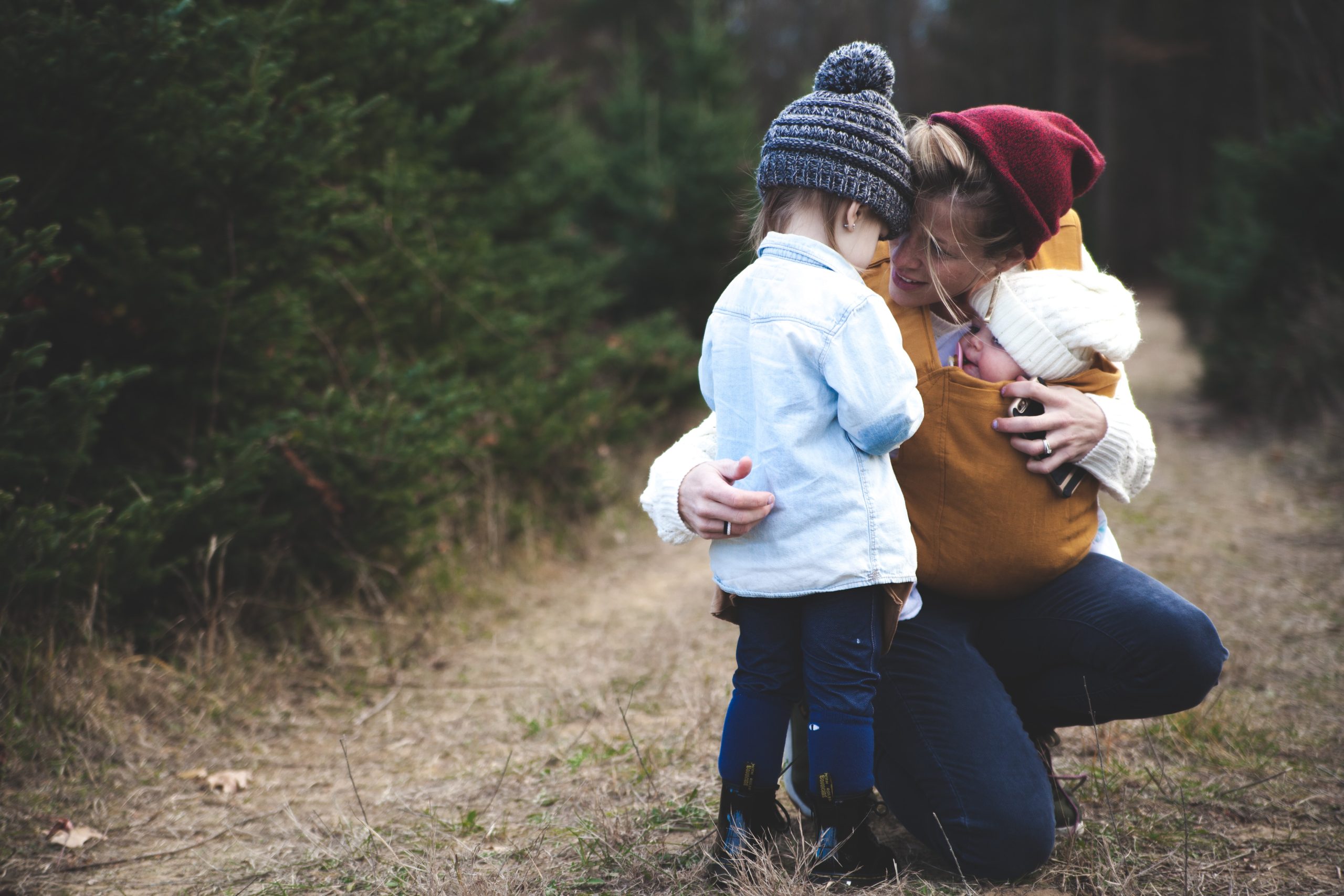 Taking Care of You and Your Child
The reality is that even preschool-age children will hear about major crisis events. What are some tips that can help you reduce your children's worries? Click on Read More to find out.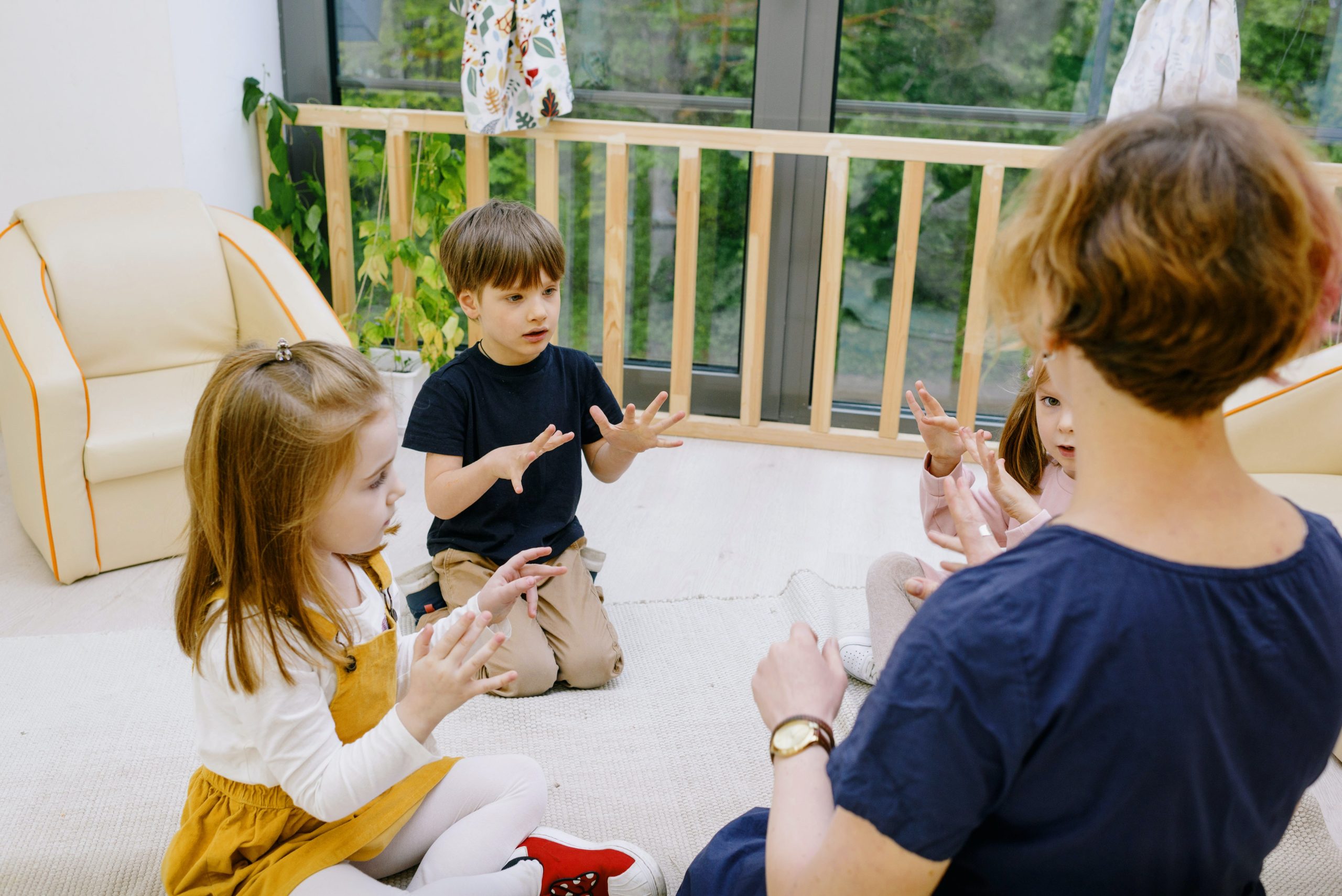 Tips on Helping Your Child Feel Secure
A few simple things to do to help reduce your children's worries.
You are not alone as you navigate a new normal
Helpful information and sites of psychological assistance
Agencies and Organizations helping Ukrainian families in need
Helping Children Cope
Many children in Ukraine and in surrounding countries are in need of helpful resources to grow, learn, and play during difficult times. Clever Hedgehog's library bookshelf, called "Helping Children Cope", is full of storybooks for young children who are learning to cope with good and bad experiences in their childhood.