Thank you for visiting us!
In solidarity with all Ukrainian families, we created this website with a wide selection of children's ebooks and entertainment to help parents reduce children's stress in these unprecedented times. Many of you now live in Ukraine, while others are in different parts of the world. But wherever you are, you will be able to use this site.
Stories with Clever Hedgehog is a safe, digital space of picture books, folktales, and storybooks in Ukrainian (and in English) for children from birth to about 10 years of age.
This website allows you to read books with your children. If your children are independent readers, then they can read on their own, too. You will also find many games, fun facts, childish news, music and art, funny contests, and many more activities to explore.
We hope you will visit the Clever Hedgehog often and tell your friends about us.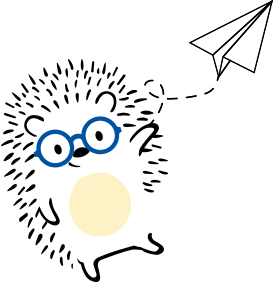 ---
Meet Clever Hedgehog
Immerse your children in Stories with Clever Hedgehog and help them learn while having fun!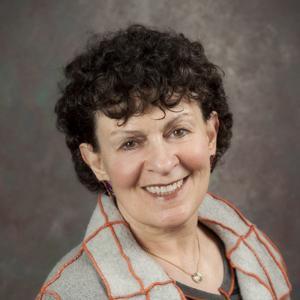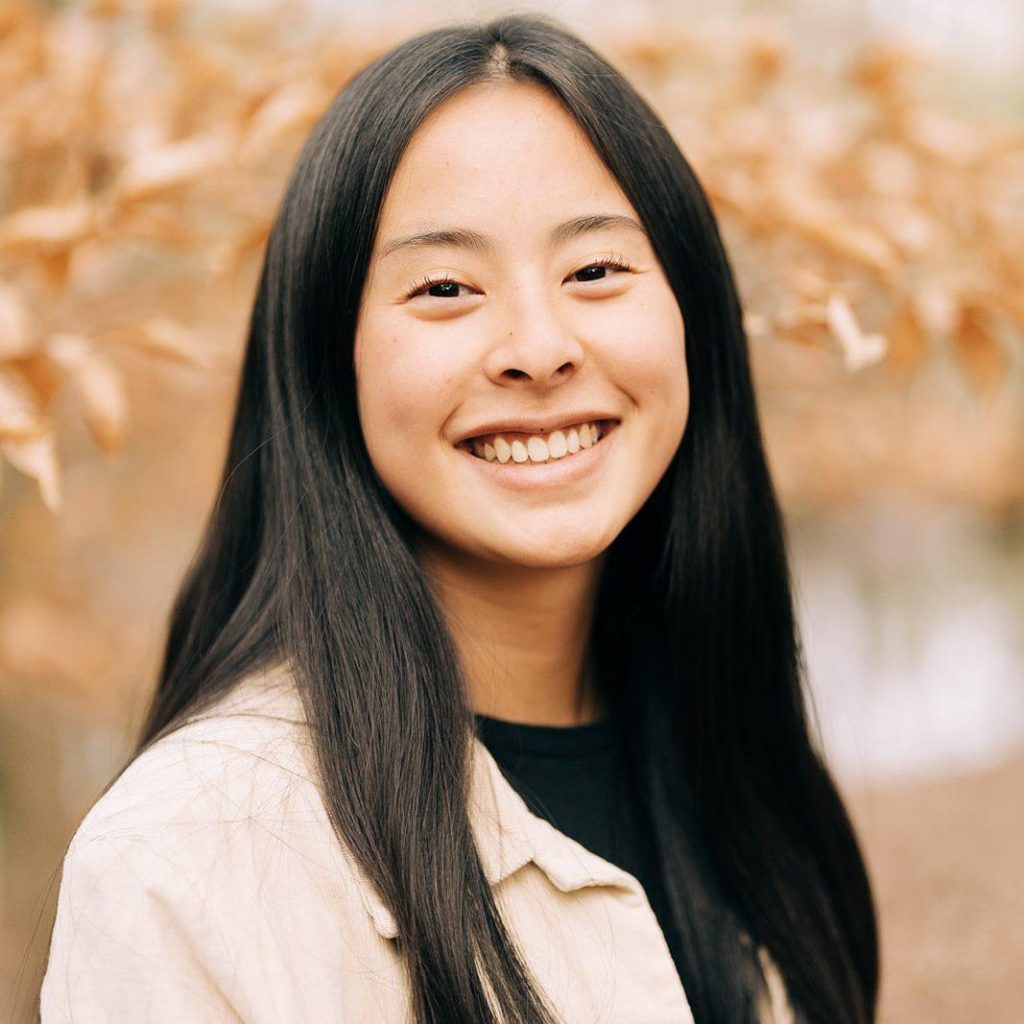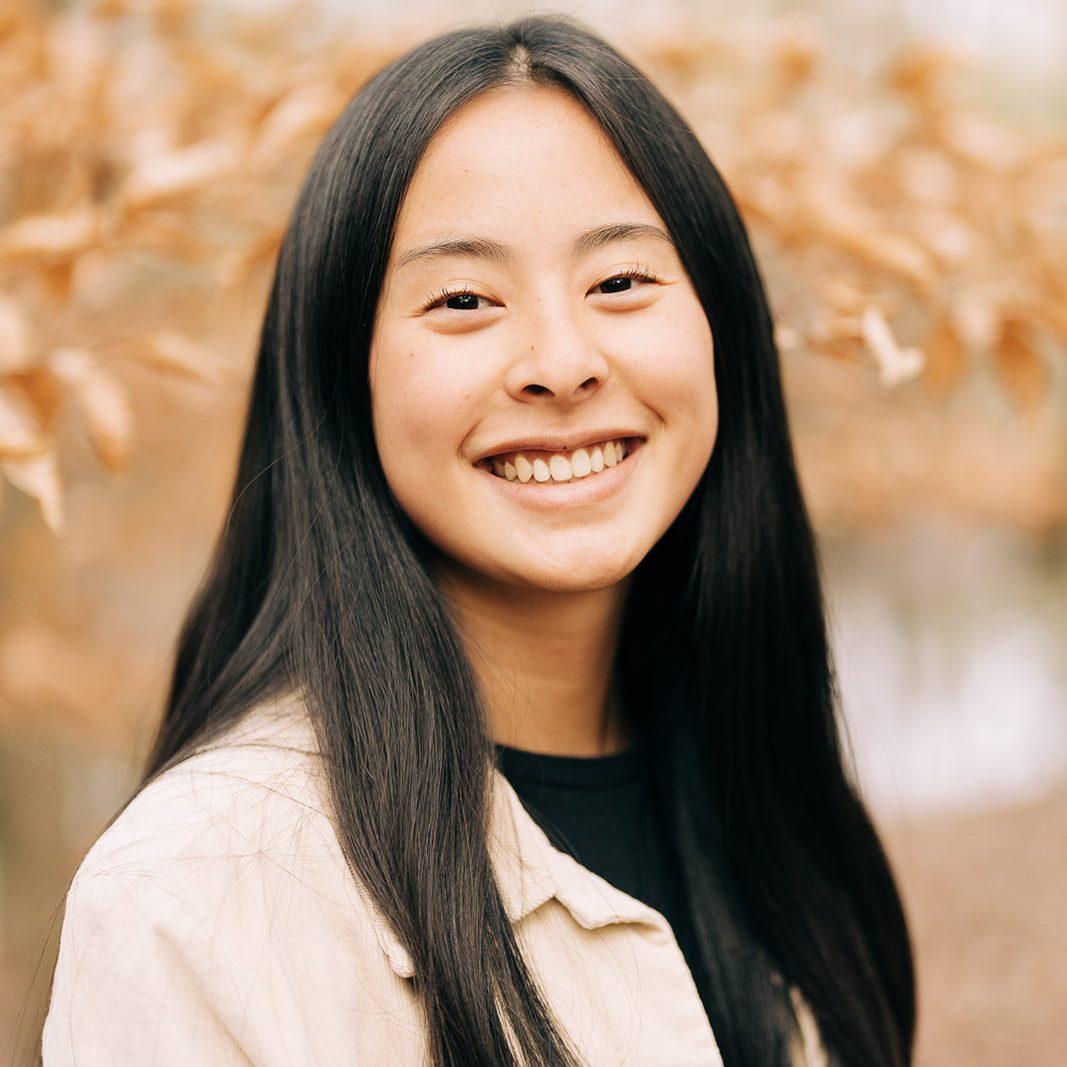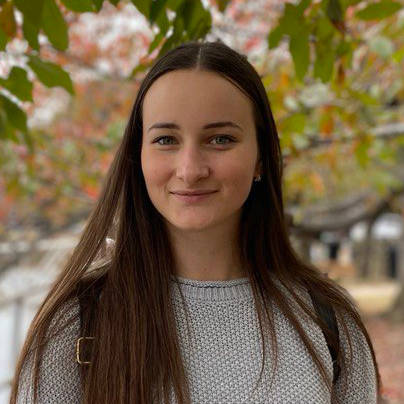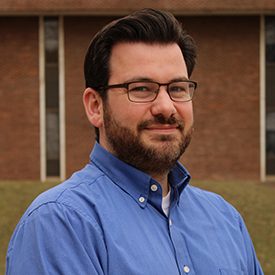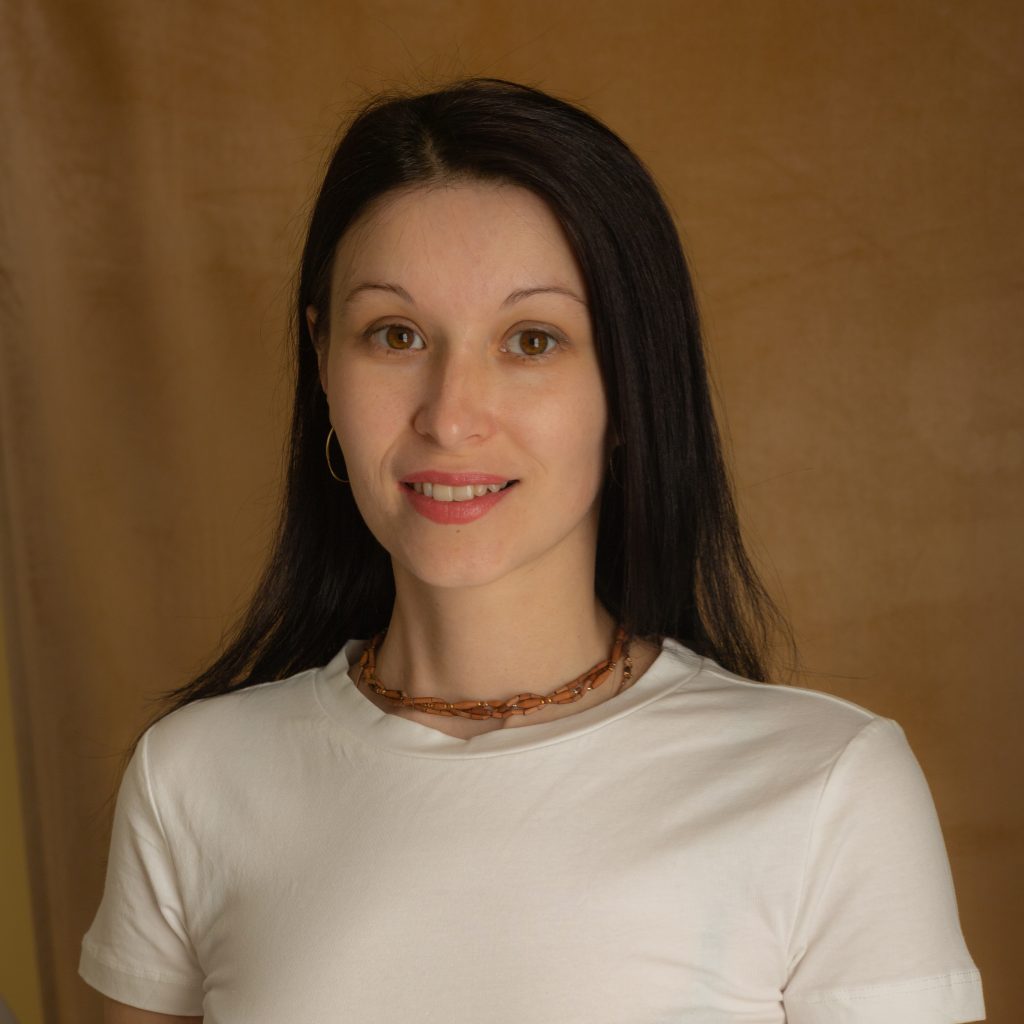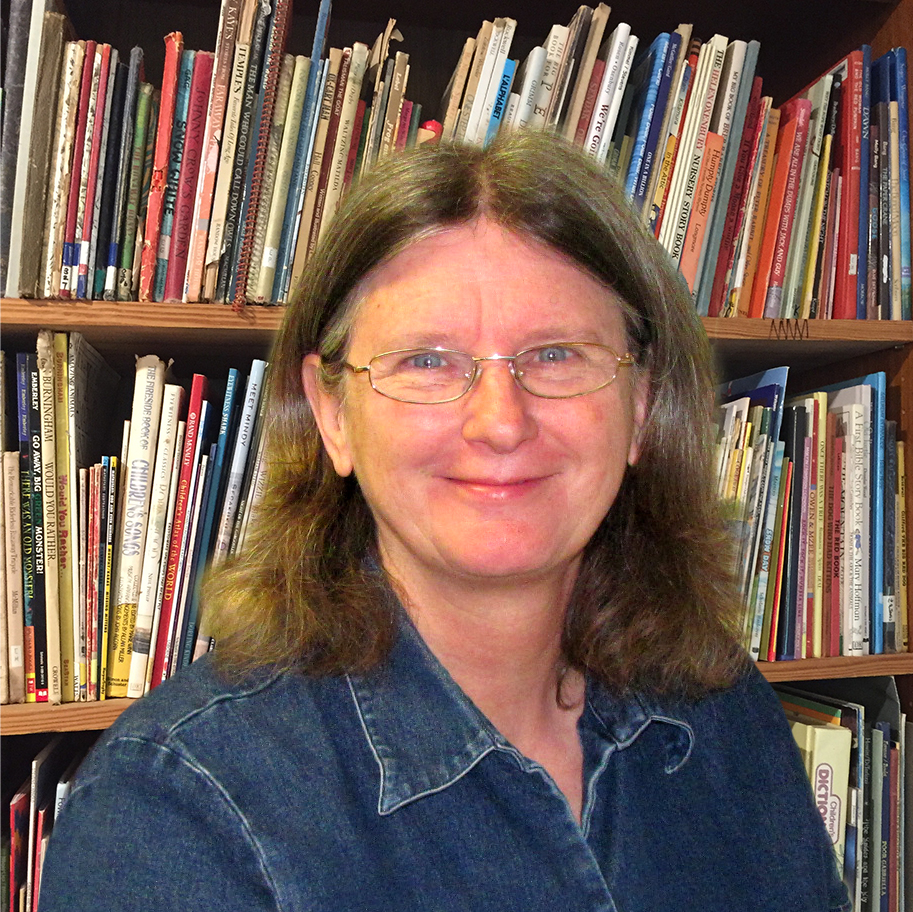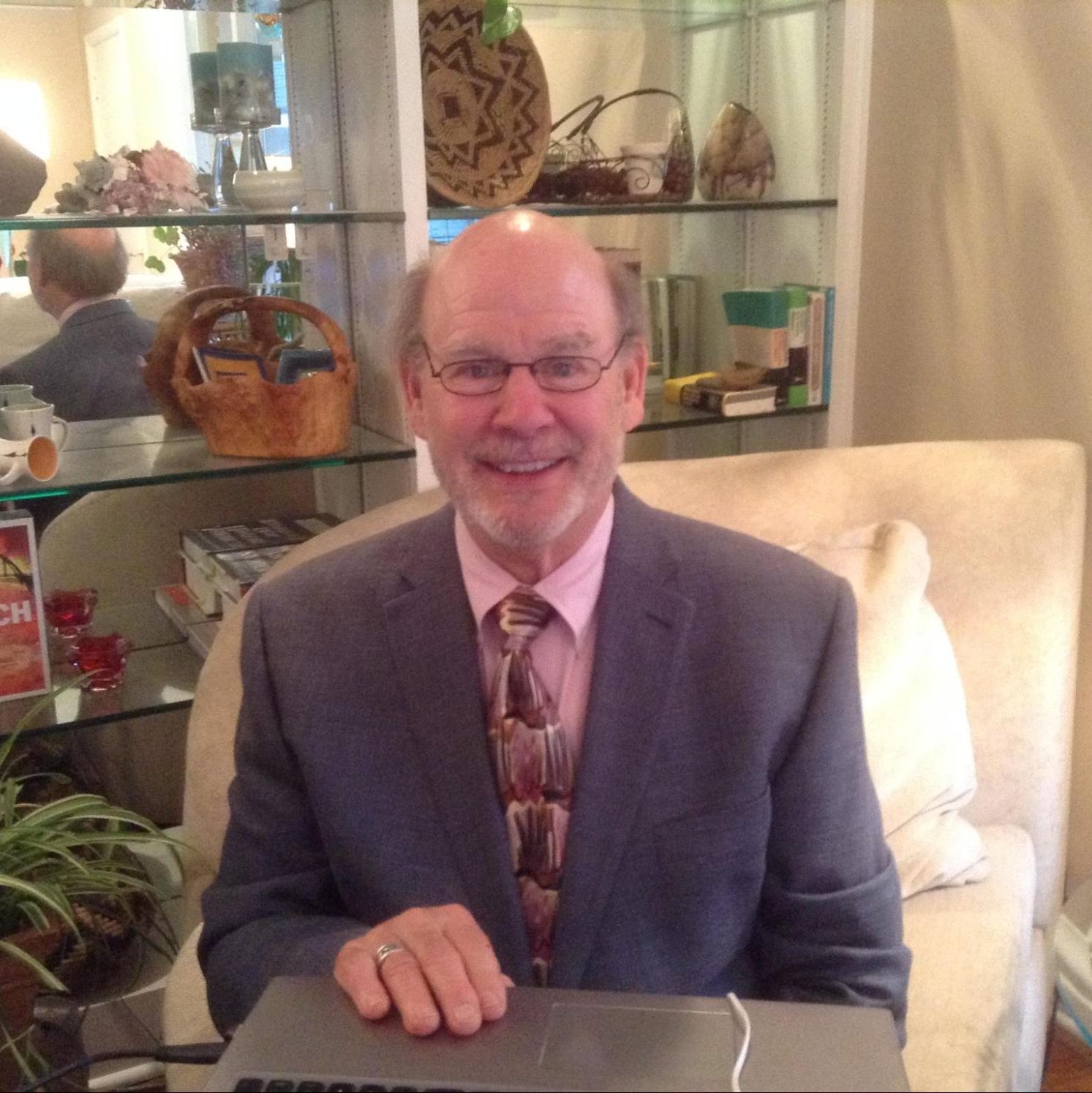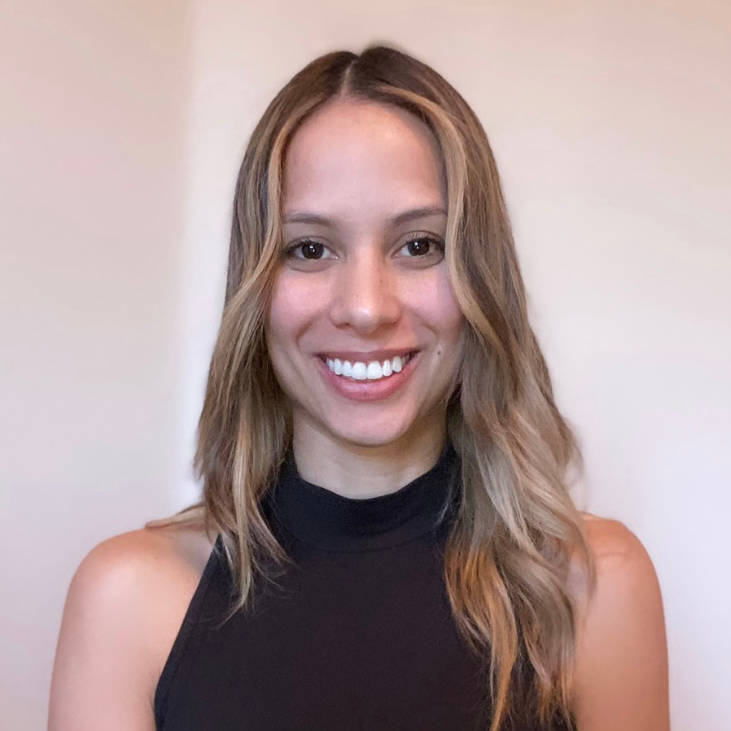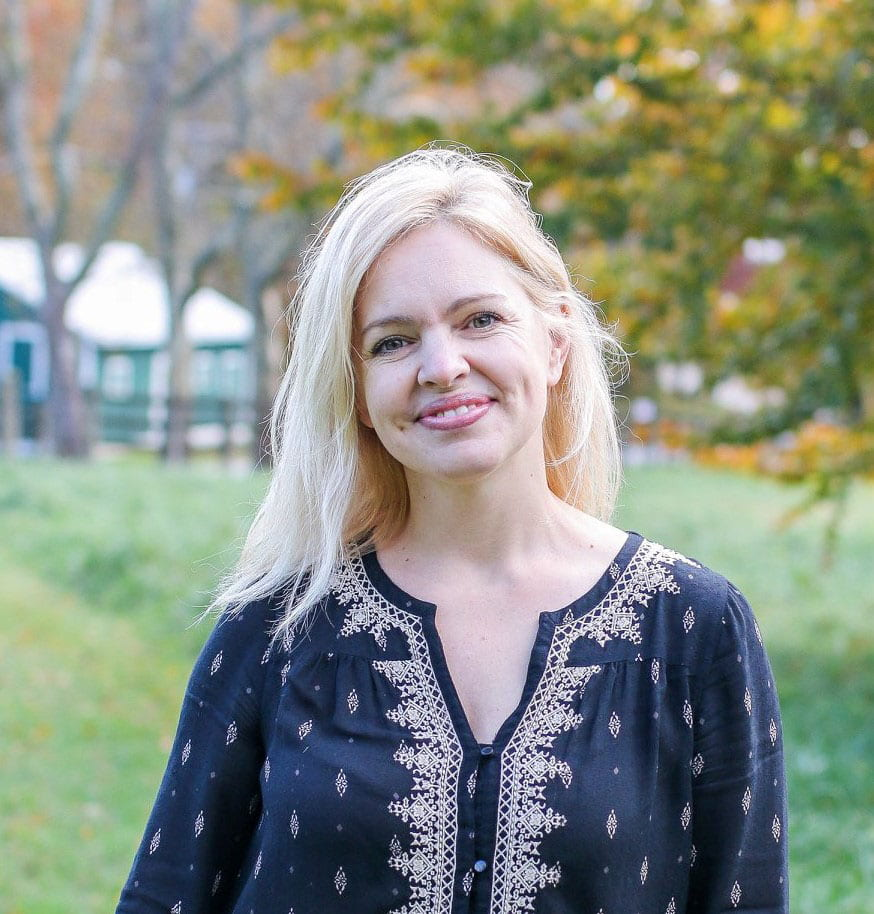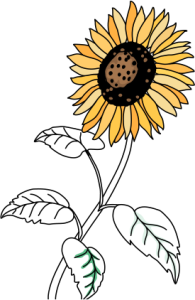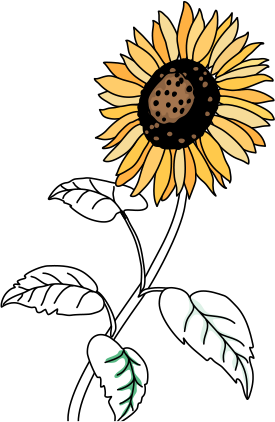 Our News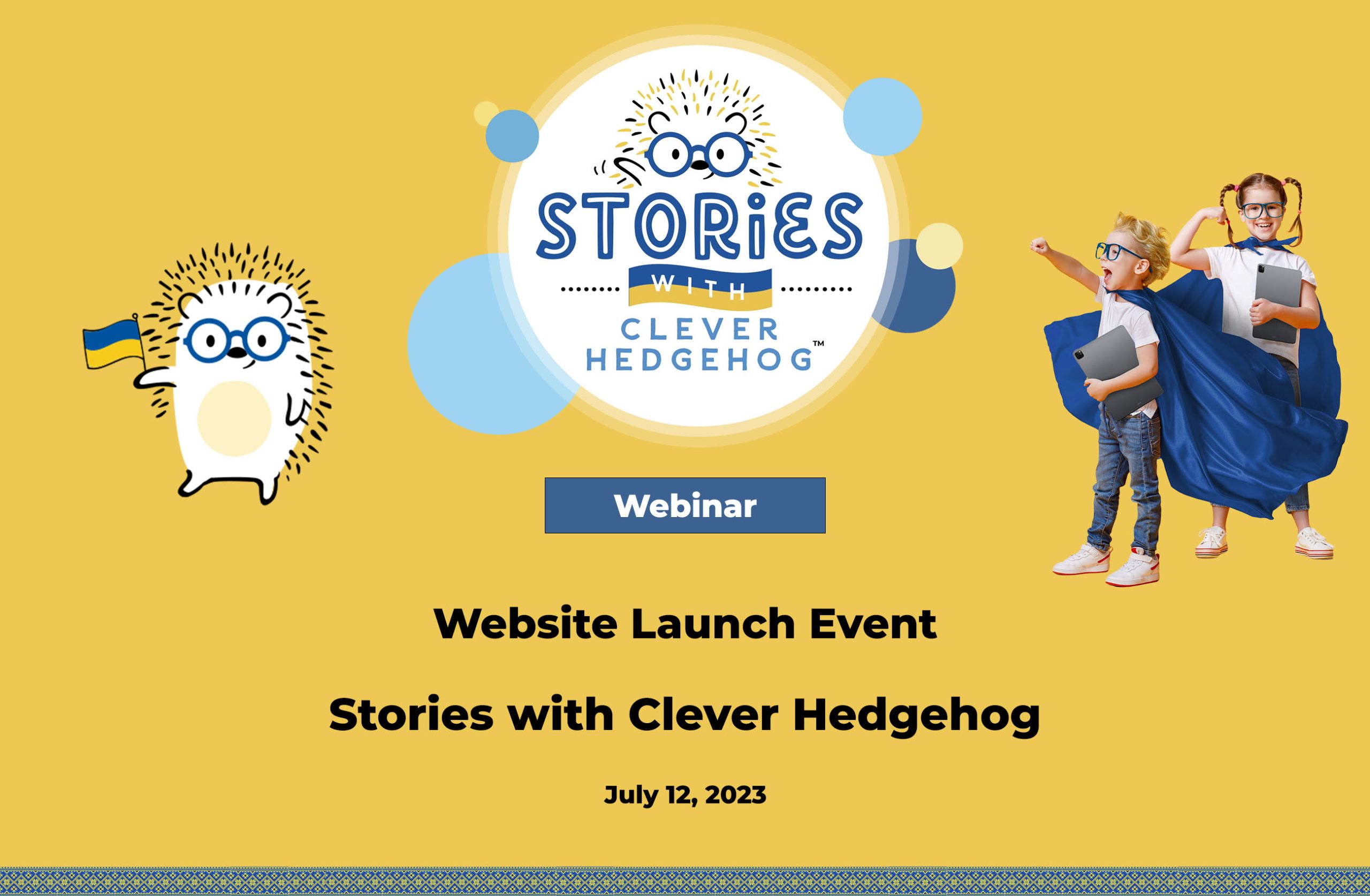 Webinar "Introducing Clever Hedgehog"
We are happy to announce that Stories with Clever Hedgehog has launched!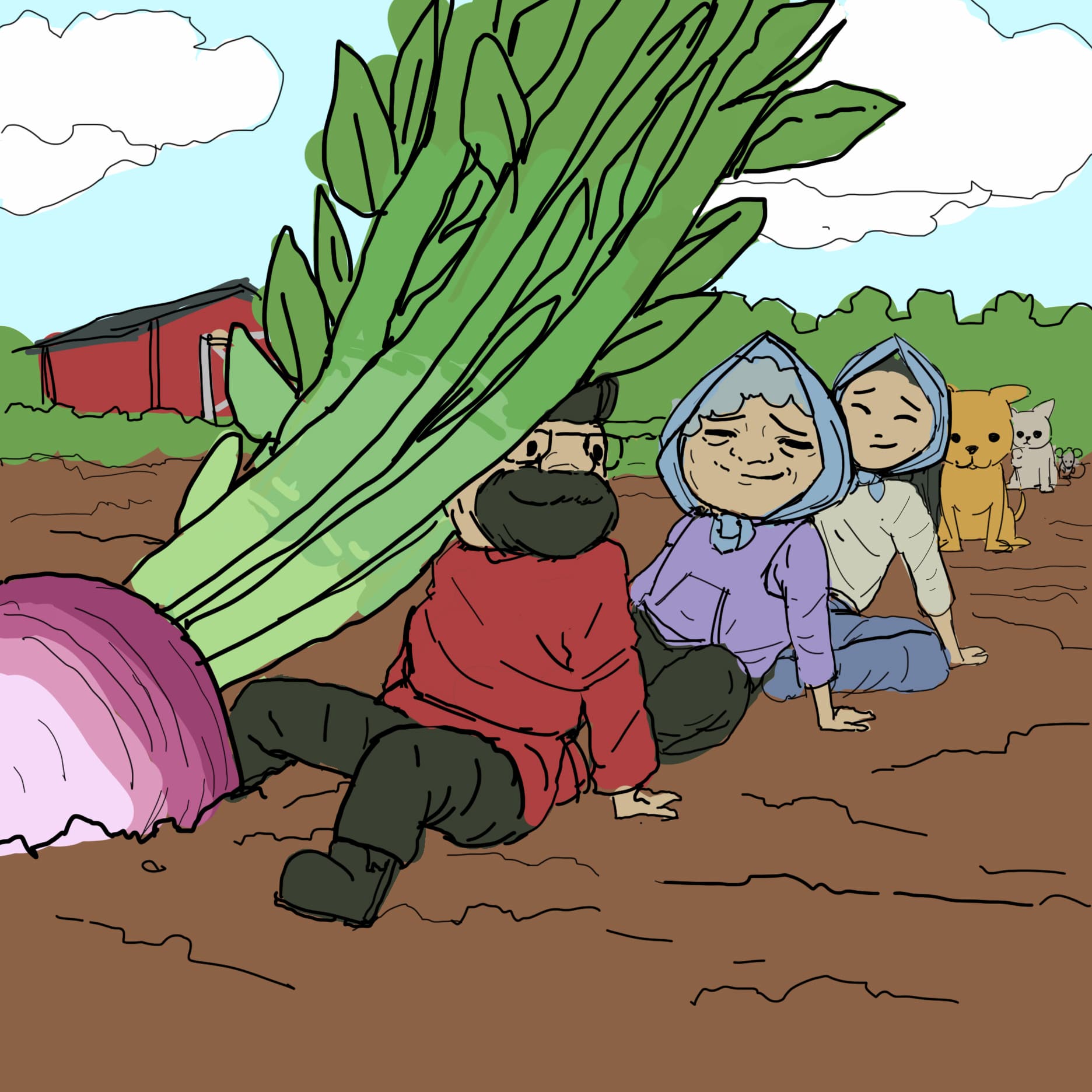 New Story Added to the Library
All times favorite folktale "The Enormous Turnip" is available in our library for your family to enjoy.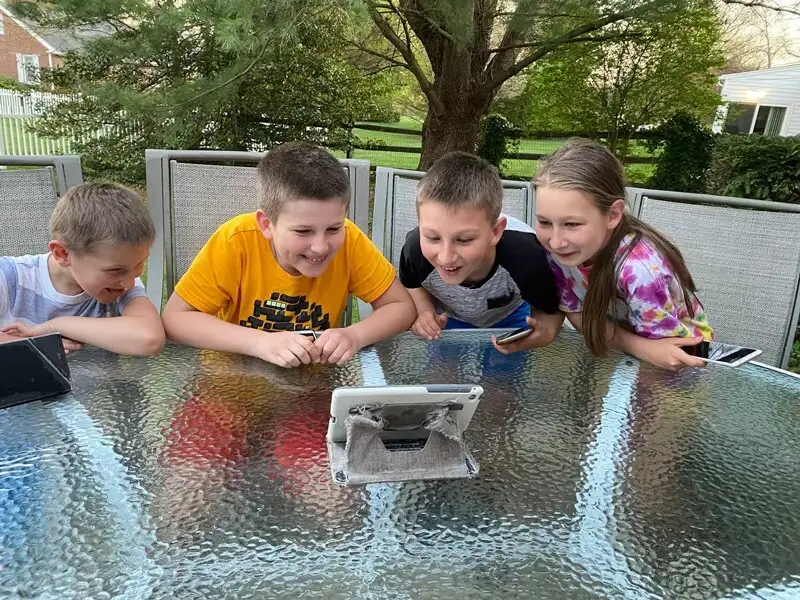 Stories with Clever Hedgehog in the News!
"Stories with Clever Hedgehog" allows families all over the world to engage in shared reading with their children and promote children's well-being.
Media about us: