The Unite for Literacy publishing team invites Ukrainian translators, storytellers, illustrators and photographers who would like to help the project.
Welcome to Stories with Clever Hedgehog!
In solidarity with all Ukrainian families, we created this website with a wide selection of children's ebooks and entertainment to help parents reduce children's stress in these unprecedented times.
Everything is totally free and is available in Ukrainian and in English!
Pick out an ebook to read, music to listen to or sing along, learn interesting facts, draw pictures and get creative, plan new games with family or friends, follow our contests and much more!
Let Clever Hedgehog become your new best friend!
Happy reading!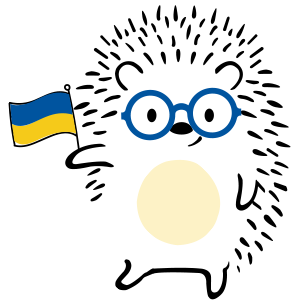 Meet Clever Hedgehog!
Click on him and he will say hello!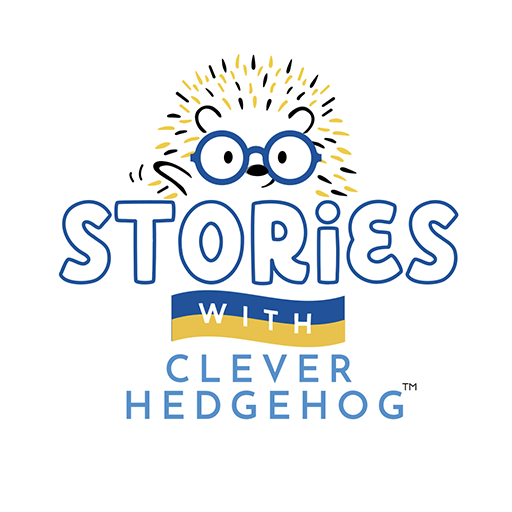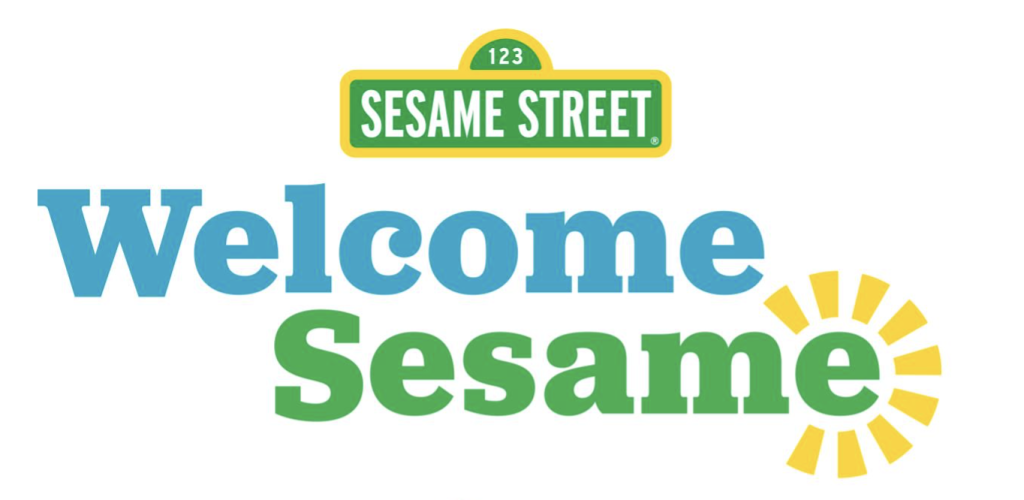 Clever Hedgehog and his friends on Sesame Street invite you to play and learn!
Since February 2022, Sesame Workshop has been creating a growing number of Ukrainian language videos. Families resettling after conflict and coping with big challenges can use these resources for support.
Join Clever Hedgehog's Sesame Friends to Watch, Play, and Learn
More to Explore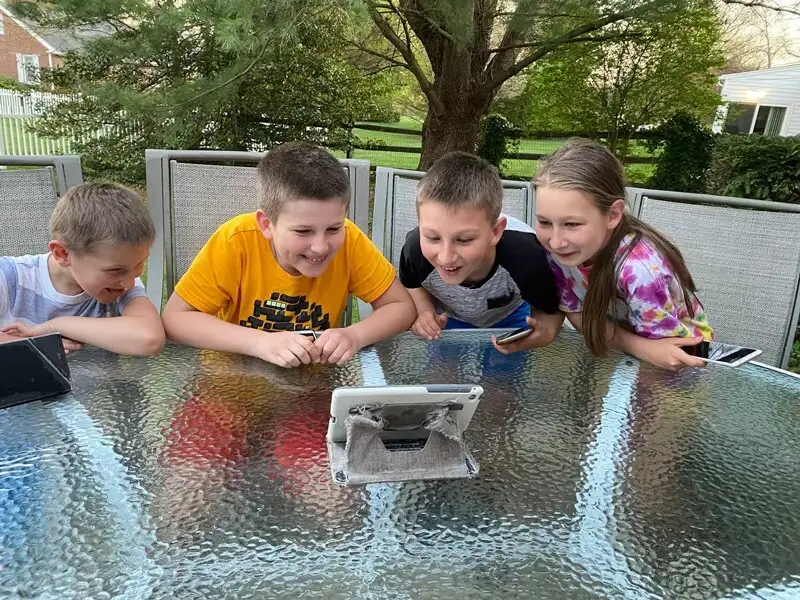 Webinar "Introducing Clever Hedgehog"
We are happy to announce that Stories with Clever Hedgehog has launched!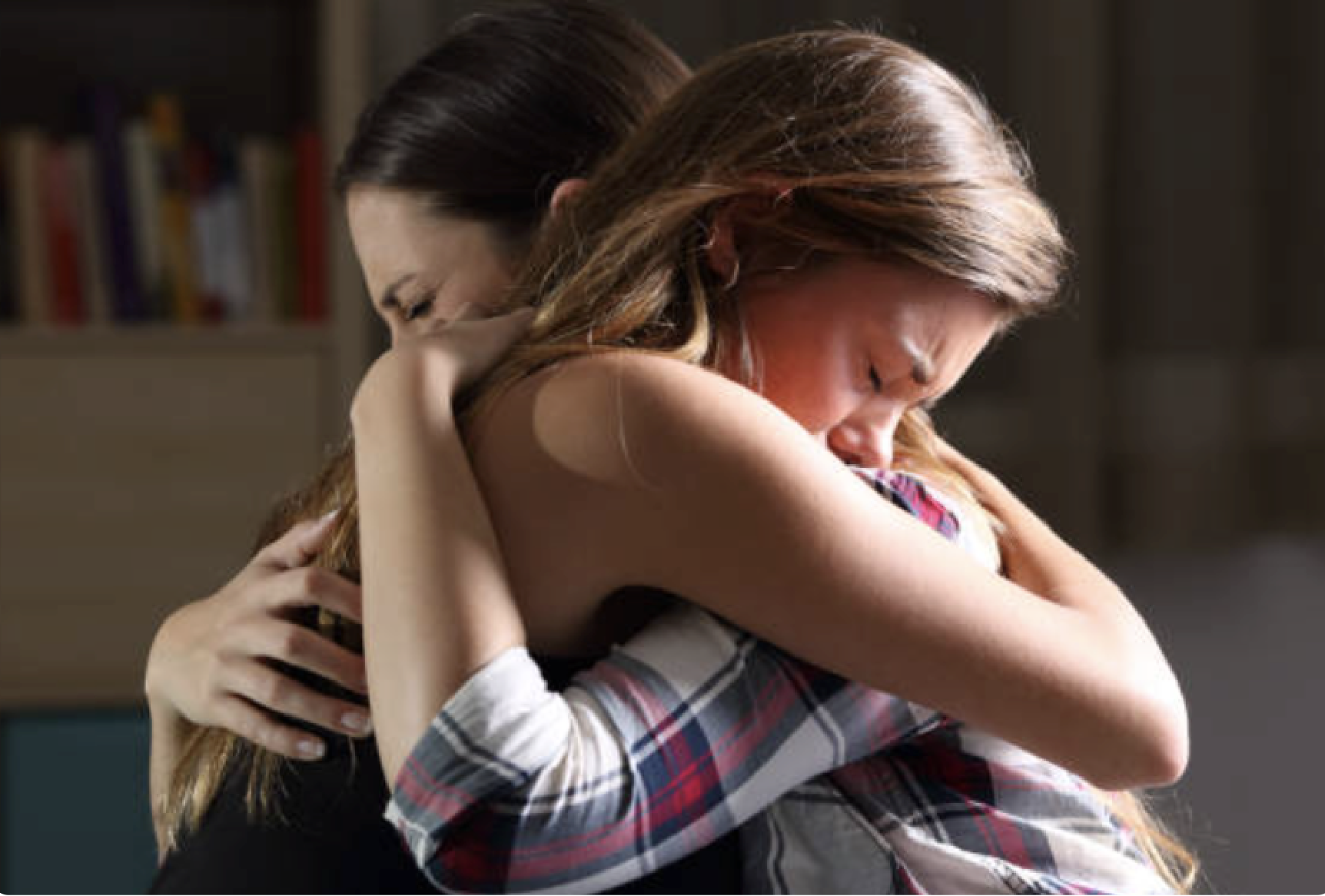 Organizations Helping Ukrainian Families
Find the list of Agencies and Organizations that provide help to Ukrainian families.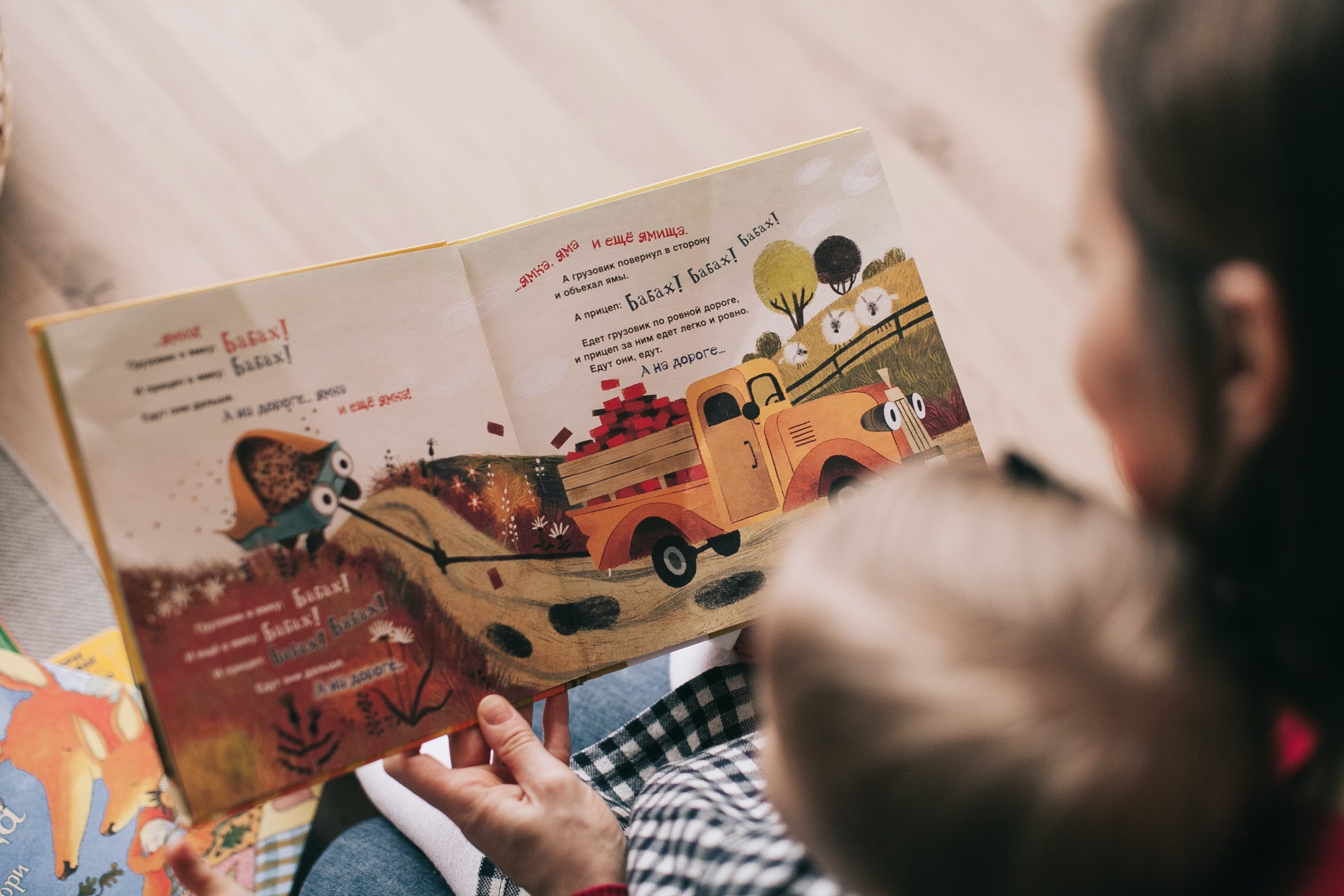 Why Read With Your Child?
Reading to your kids just a few minutes a day can have a magical effect on you and your child!
---
---