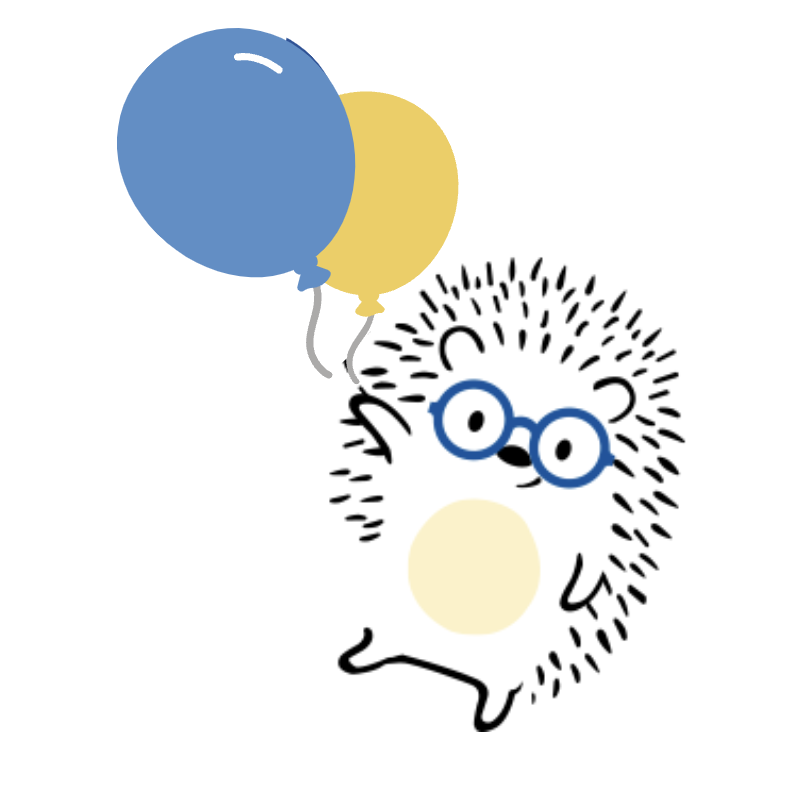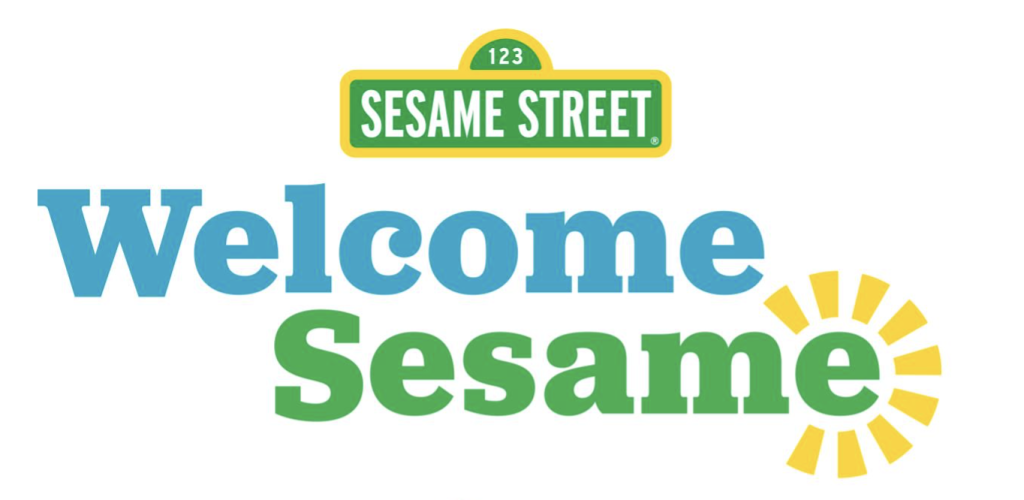 Clever Hedgehog and his friends on Sesame Street invite you to have fun together!
Join Clever Hedgehog's Sesame Friends to Watch, Play, and Learn
Early Learning Videos For Children
5-minute delightful videos on early math, science, health, and safety. Learn how to make friends and get along too.
Children's Stories About Ukrainian Identity
A playlist of 5 documentary-style live-action films that address themes around positive Ukrainian identity through a child's eyes.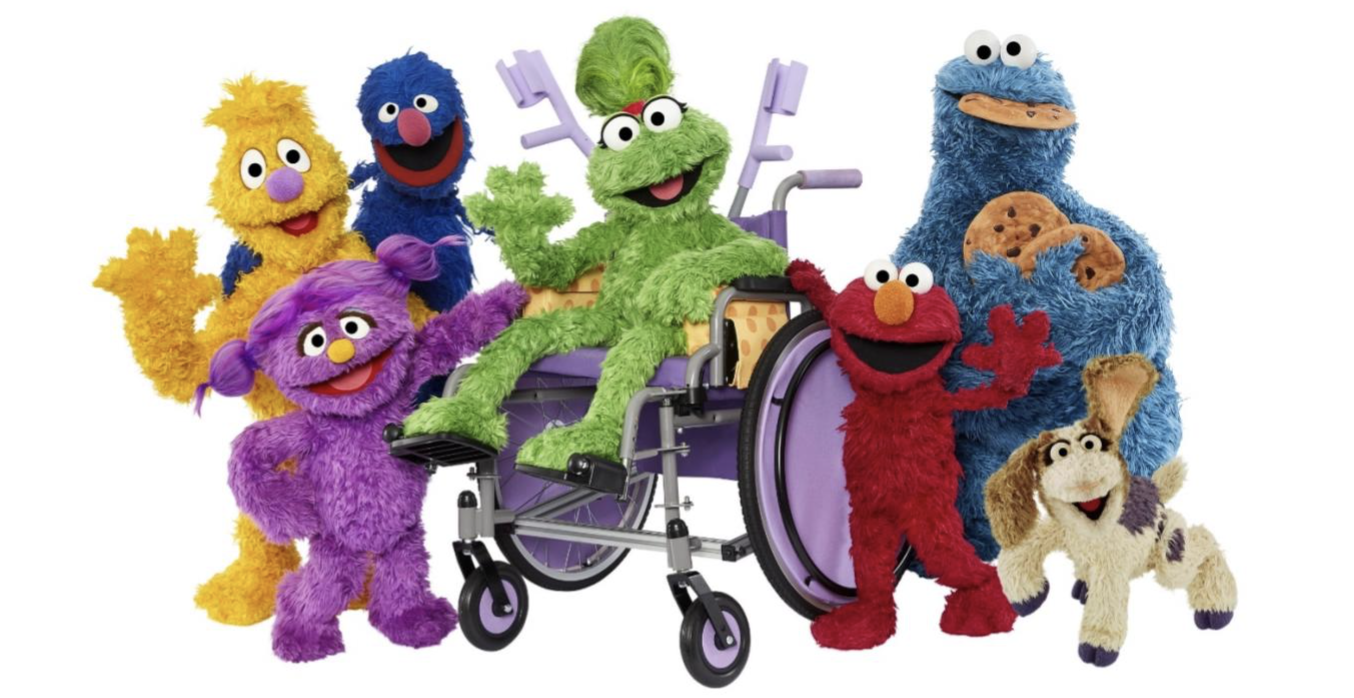 Resources For Caregivers
These resources serve as companion materials for the video assets to provide additional practice and codification of the learning objectives for a variety of implementation models.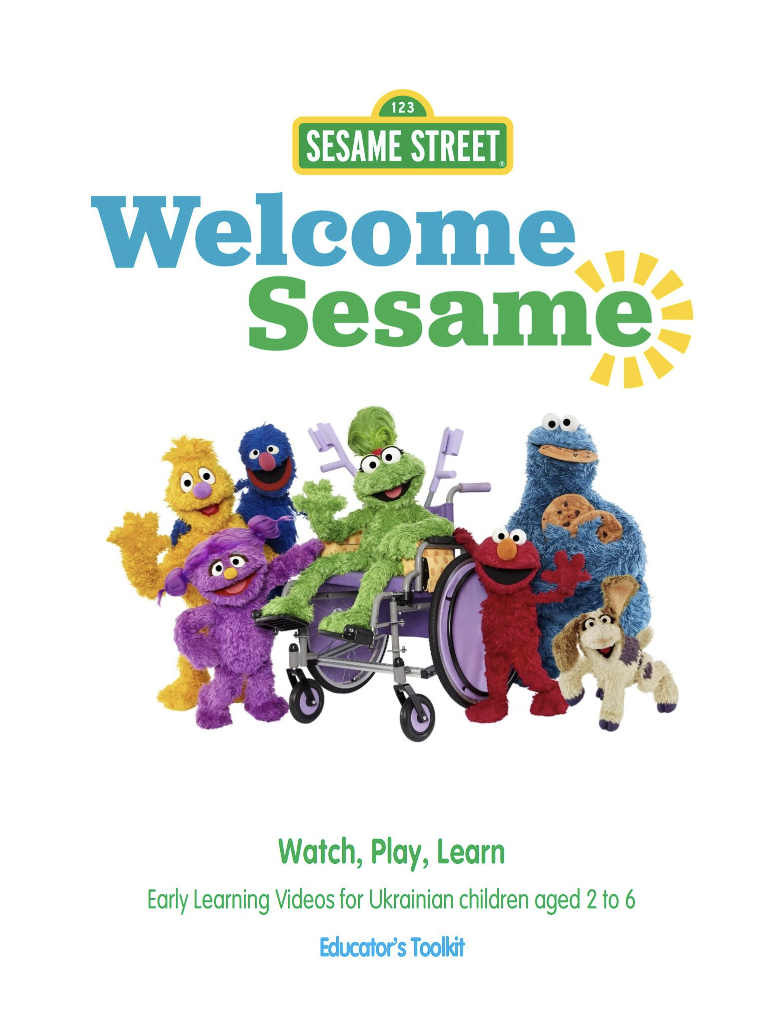 Toolkit for Educators
A toolkit that provides teachers and parents with step-by-step instructions for working and learning with materials and video series of the Sesame Street program for 2-6-year-old children.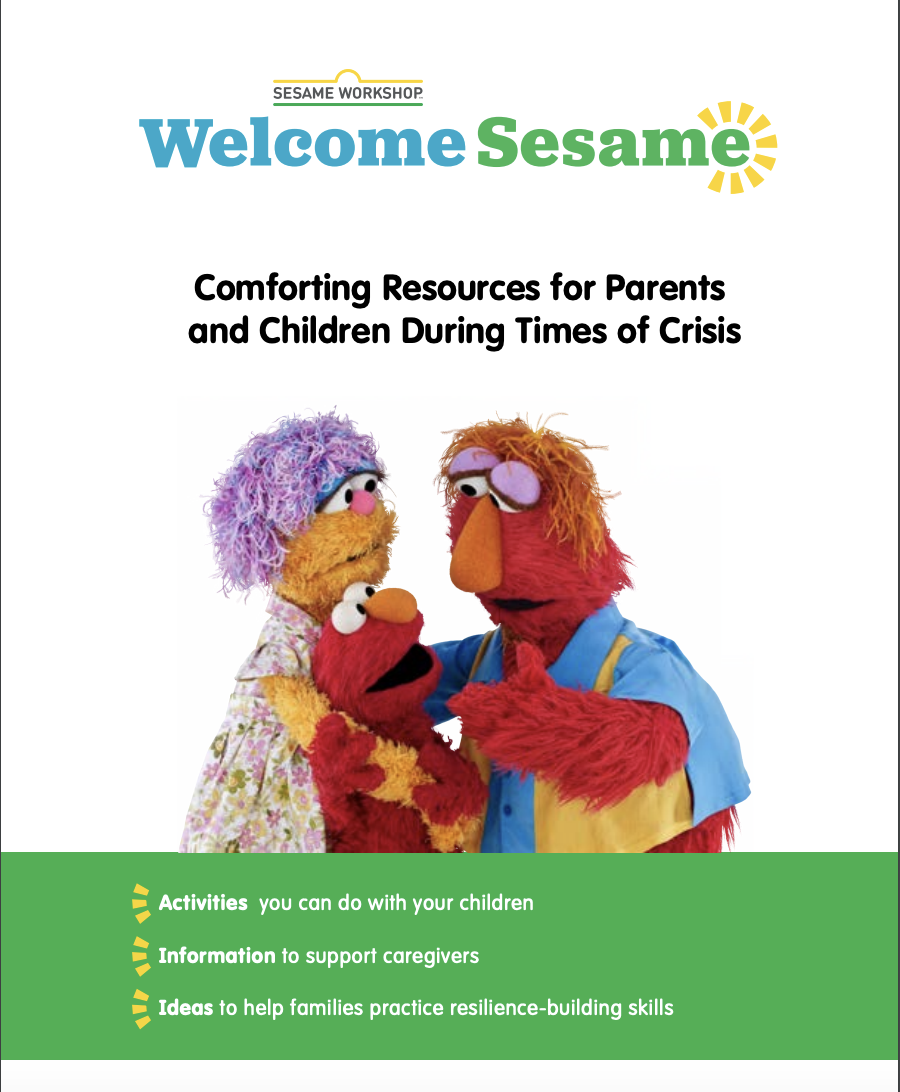 Parenting Packet
A packet with activity ideas, video learning questions, and information on emotional support for caregivers of young children coping with displacement.
---
Sesame Workshop is an independent nonprofit organization with a mission to help kids everywhere grow smarter, stronger, and kinder. We reach children in their earliest years, when we know we can have the biggest impact. And we're present in more than 150 countries, providing over 150 million children with access to life-changing early education, critical health lessons, helpful tools for tough situations, and joy — lots of joy.