---
Ukrainian Folktale
The Enormous Turnip is a short story about a family that discovers an enormous turnip growing on their land and has to work together to try and pull it out of the ground. It is silly and lighthearted – the perfect quick read.
More books will be added soon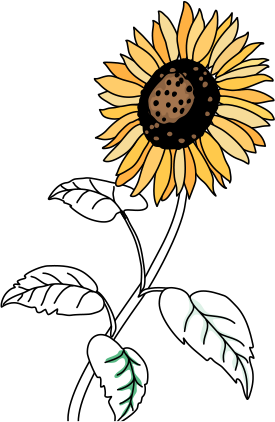 Tags: Stories and Fairy Tales in Ukrainian, A selection of Ukrainian folk tales, world fairy tales, and bedtime stories for children at Stories with Clever Hedgehog.