A two-year-old Jack Russel Terrier called Patron serves as a mine detection dog and mascot for the Chernihiv branch of the State Emergency Service of Ukraine. He became a veritable Internet celebrity.
Yes, we love him, too ;-).
"Our Patron keeps his paws busy and is thankful to every one of you," said the service in a Facebook post.
Patron first became known in 2022 and President Volodymyr Zelenskyy awarded him the "Order for Courage" for his work.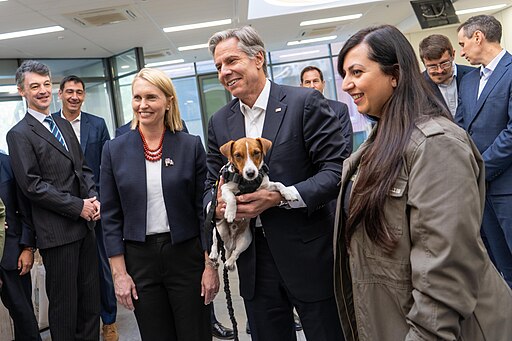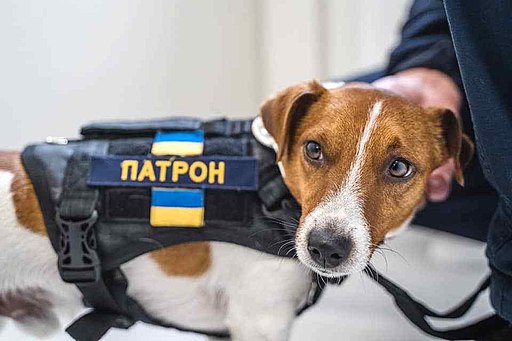 Photo: via Wikimedia Commons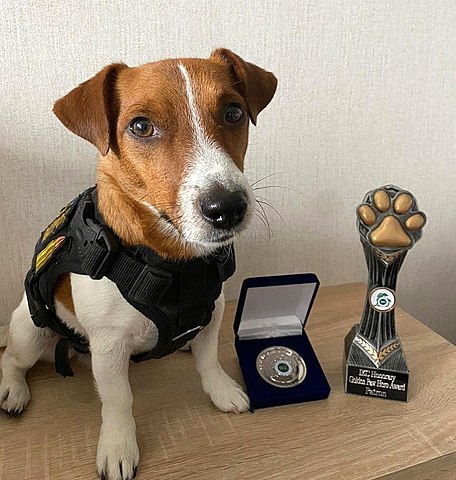 Photo: via Wikimedia Commons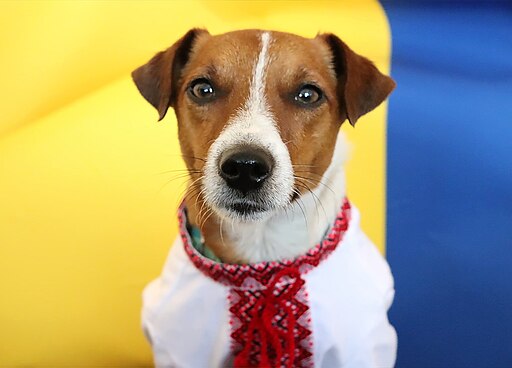 Photo: via Wikimedia Commons