Instagram photos (@loveyoustepan) of the Kharkiv cat Stepan gained popularity not only among Ukrainians but also among users of social networks all over the world.
Stepan is a Ukrainian cat that has gained international fame on social media due to his unique story and adorable photos. He is known for his affectionate behavior, which includes hugging and snuggling with his owners.
On May 18-19, 2023, the famous Ukrainian cat blogger Stepan took part in a Forum of the World's Best Influencers and Bloggers in France. He walked the red carpet wearing a bow tie in the colors of the Ukrainian flag.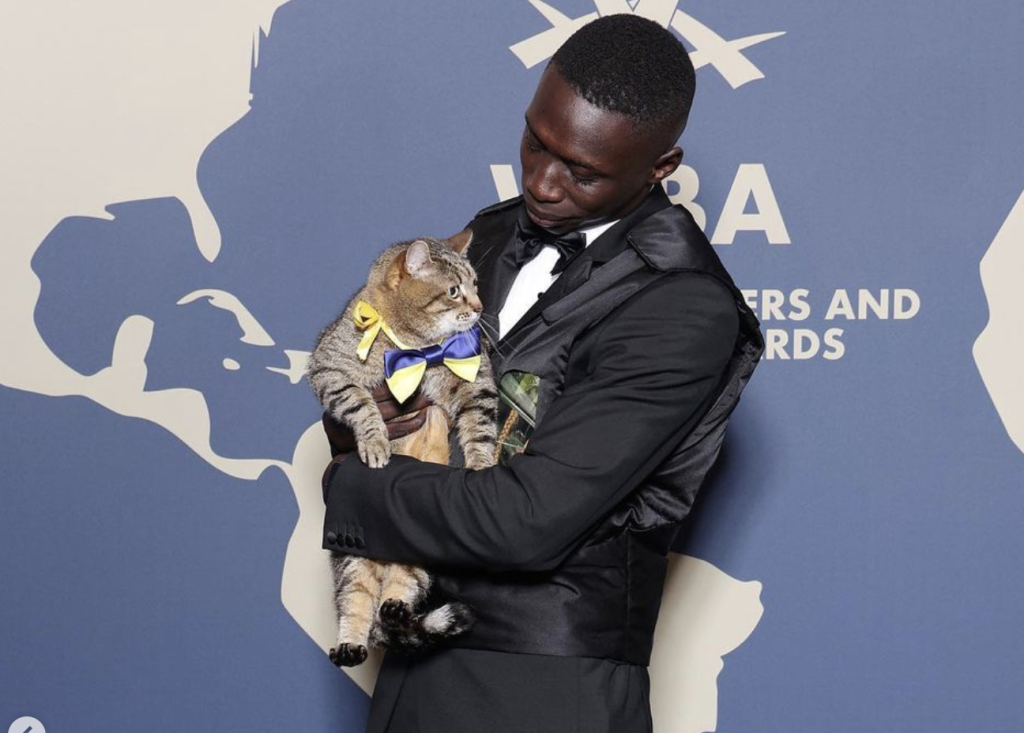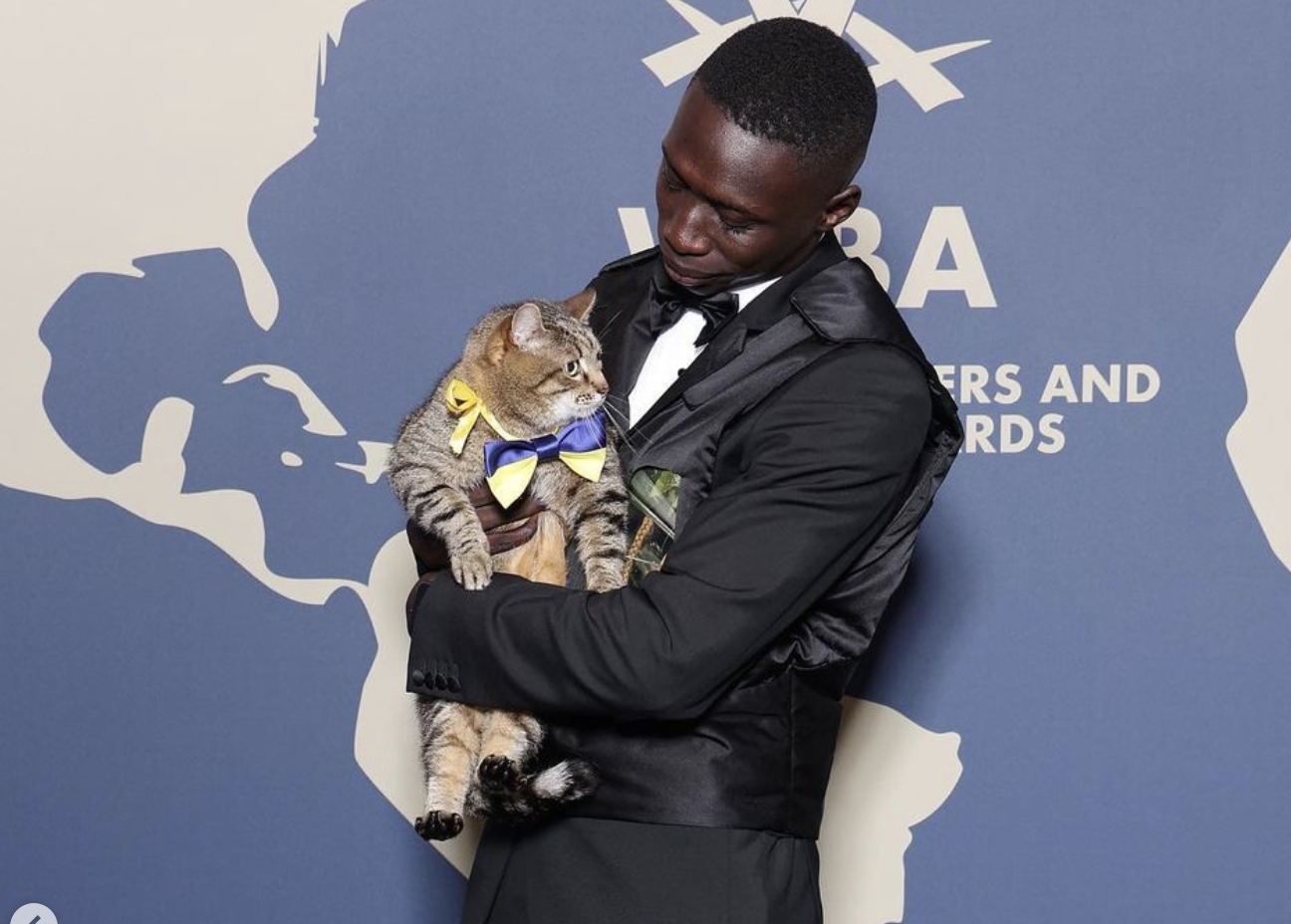 World Influencers & Bloggers Awards 2022 | WIBA |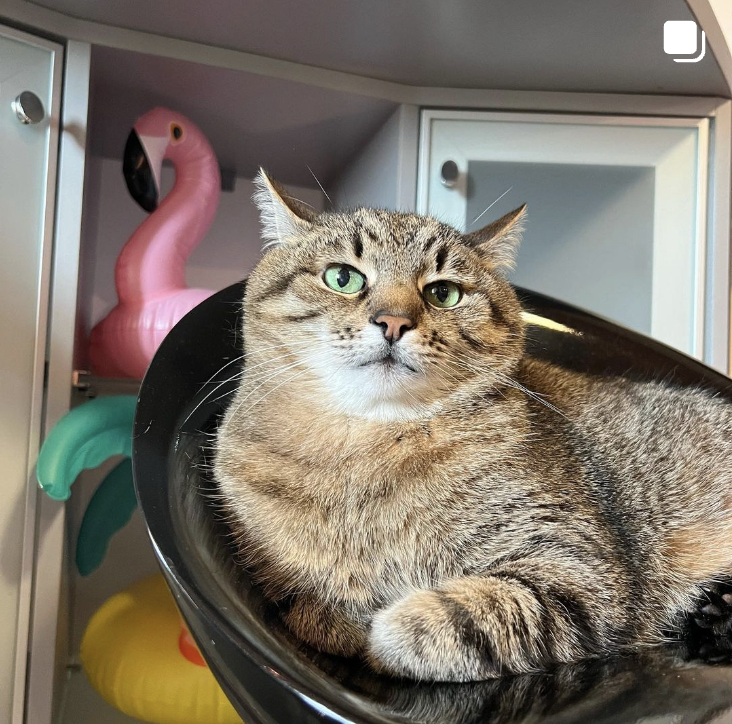 Instagram: @loveyoustepan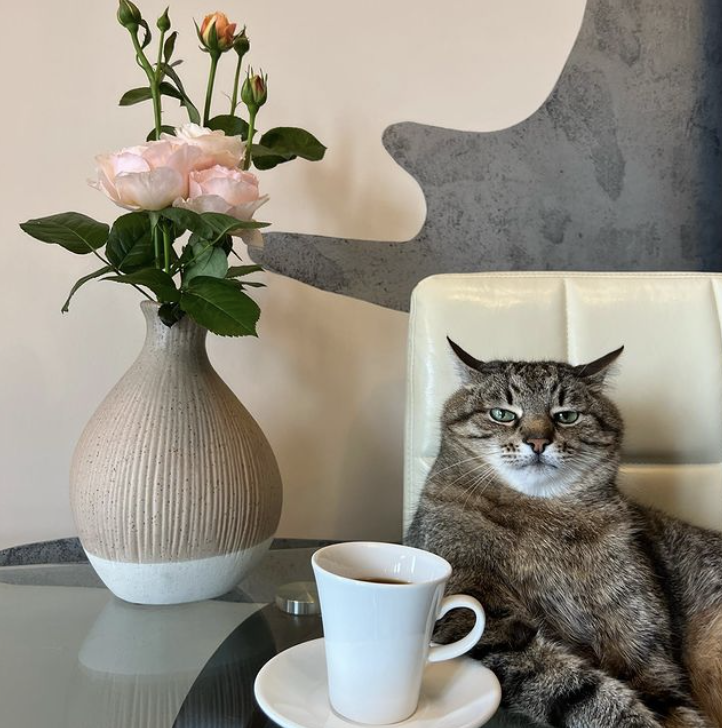 Instagram: @loveyoustepan