Celebrate Ukrainian Independence Day with Clever Hedgehog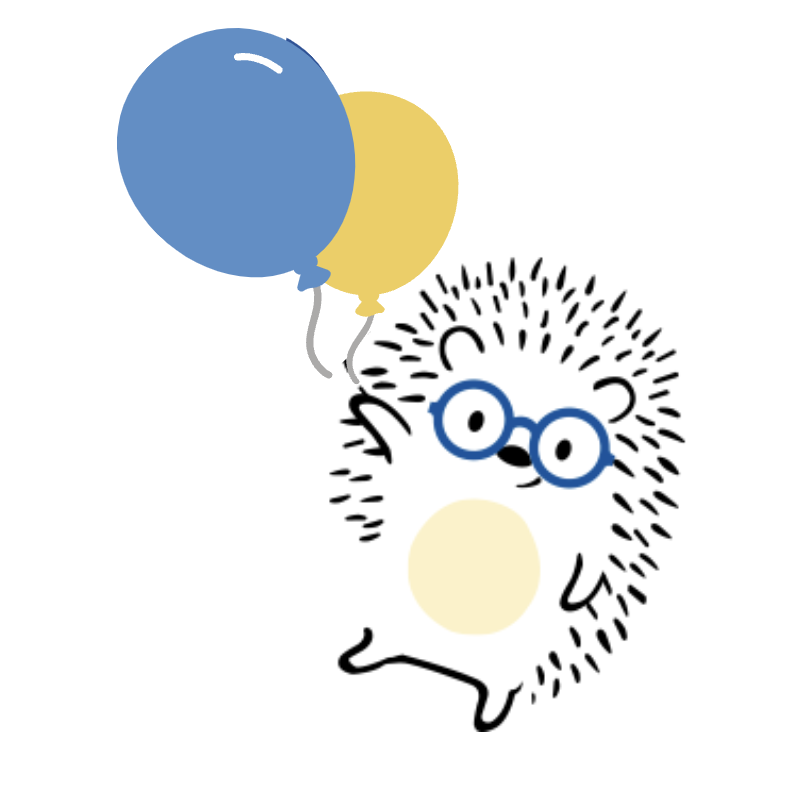 This year on August 24, 2023,

Ukraine celebrates

its

32nd Independence Day

!

Clever Hedgehog has a lot of fun activities for you and some interesting facts about this day. Let's celebrate together!
1. The Independence Day of Ukraine was celebrated for the first time on July 16, 1991. The date was later moved to August 24.
2. A draft of the Act on the Declaration of Independence of Ukraine was written in a regular school notebook.
3. The text of the Act consisted of 93 words, was typed on a typewriter, and fit on one piece of paper.
Let's travel to Ukraine
Watching this video you will learn about the symbols of Ukraine and its geography
New Coloring Pages to Celebrate Ukrainian Independence Day
Let's Play
Clever Hedgehog made up a quiz about Ukrainian Independence Day
Have you ever tried this Ukrainian Traditional Food?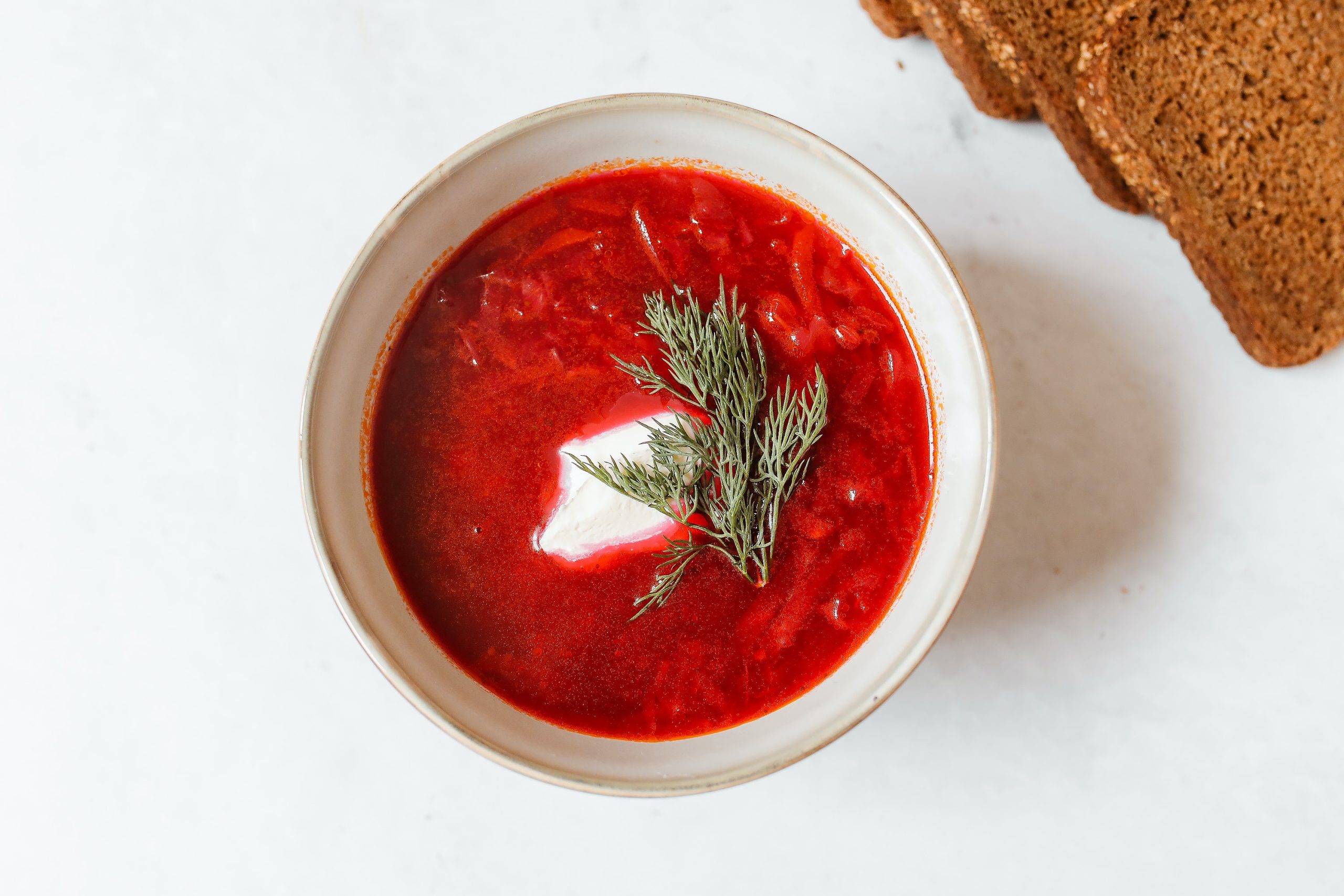 The national dish of Ukraine is borscht, the well-known beet soup, and there are many different kinds of it.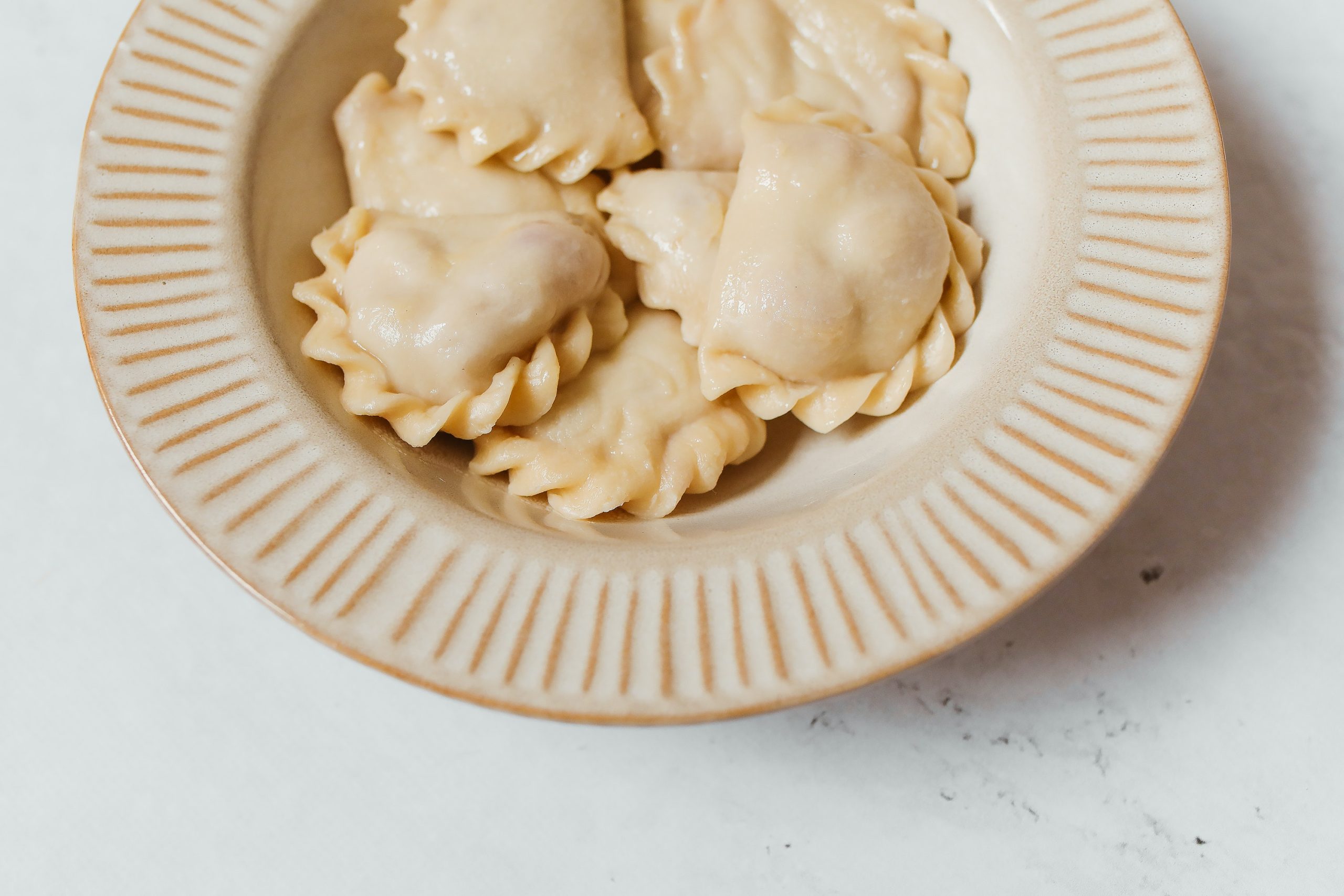 Other favorite foods are varenyky (boiled dumplings similar to pierogies)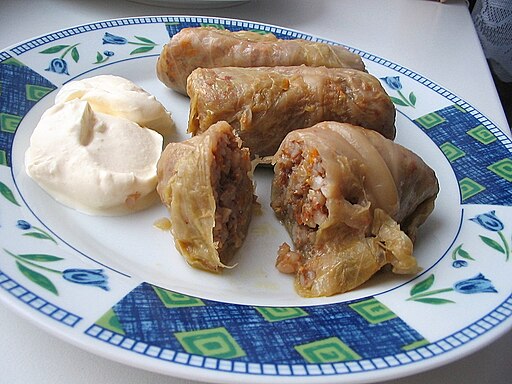 Another common meal in traditional Ukrainian families and restaurants is holubtsi, a type of cabbage roll.
Watch how other kids try Ukrainian food!
Let's Read Kids' Favorite Story – "The Enormous Turnip"
"The Enormous Turnip" is available in our library for your family to enjoy.