The decision to announce Ukraine's independence was made by its citizens during an event called the "All-Ukrainian referendum". In all 27 regions of Ukraine, people said "YES!".
---
The text of the Act consisted of 93 words, was typed on a typewriter, and fit on one piece of paper.
---
Leonid Kravchuk became the first president of independent Ukraine.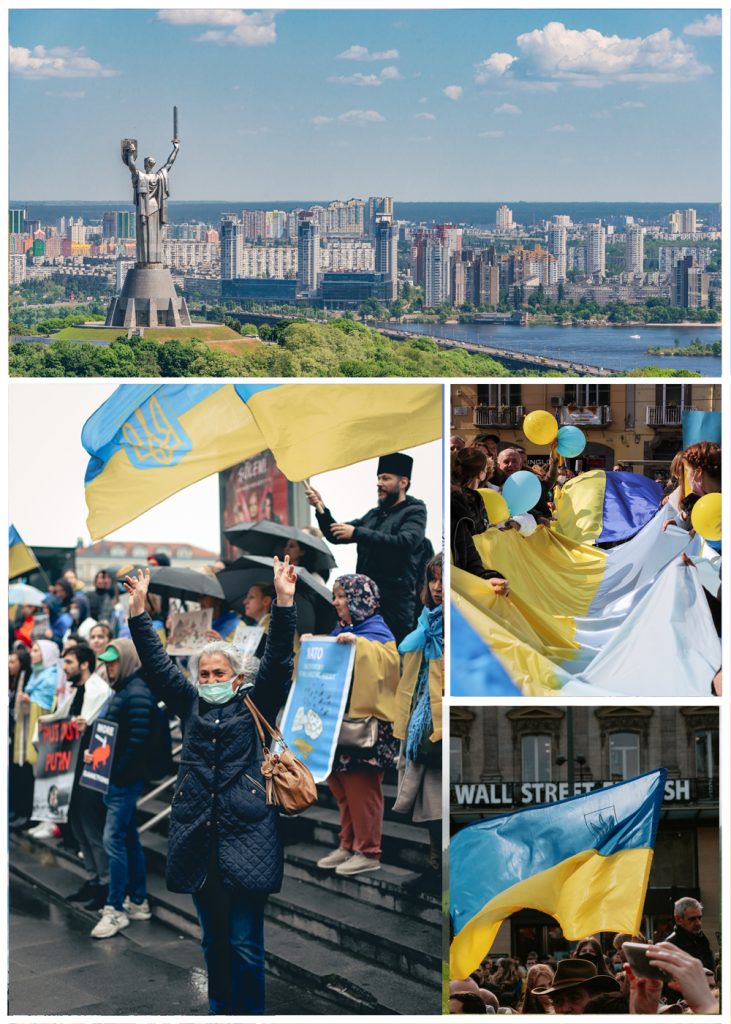 A draft of the Act on the Declaration of Independence of Ukraine was written in a regular school notebook.
---
The greatest support for Ukraine's independence was in Ternopil, Ivano-Frankivsk, and Lviv regions, followed by Cherkasy, Khmelnytskyi, and Volyn.
---
Poland was the first country to congratulate Ukraine on becoming an Independent country.
The document on Ukraine's independence has inscriptions left by people who signed it: "Glory to Ukraine", "Ukraine has not died and will not die", and "From today – let's be".
Ukrainian Independence Day is also celebrated all around the world because Ukrainians live in many different countries.
The song loved by all Ukrainians – "Oy u Luzi Chervona Kalyna" was the first song performed soon after the Independence was proclaimed on August 24, 1991.