We are happy to announce that Stories with Clever Hedgehog has launched!
On July 12, 2023, at our webinar "Introducing Stories with Clever Hedgehog", we heard from several inspiring speakers, including Dr. Natalia Kucirkova (professor at the University of Stavanger), Shanna Kohn (director of International Education at Sesame Workshop), Elena Grigorenko (American clinical psychologist specializing in children's trauma) and Yana Zavada (volunteer at "Razom for Ukraine").
Here you can watch the webinar recording (20 minutes long).
BUT MOST IMPORTANTLY, please help us spread the word about this resource for Ukrainians.
Our new platform is for Ukrainian children between birth and about age 10 who are still in Ukraine or in the diaspora.
We offer everything in English in addition to Ukrainian. Our website, full of ebooks, fun facts, music, and art, will also be fun for children in the US – especially those from under-resourced families!
Stories with Clever Hedgehog is NOW AVAILABLE for your use in both English and Ukrainian.
Clever Hedgehog can't wait to see you online!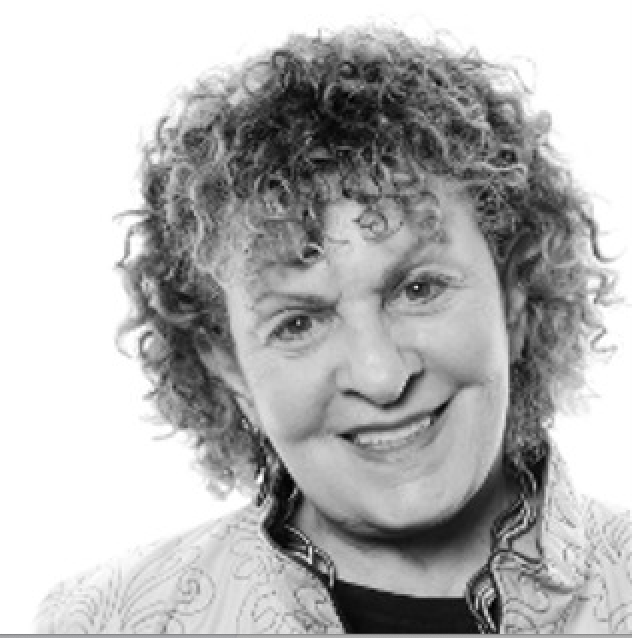 Roberta Golinkoff
Project director at "Stories with Clever Hedgehog", Unidel H. Rodney Sharp Professor of Education
Dr. Golinkoff directs the Child's Play, Learning, and Development Laboratory. Her work straddles the fields of education and psychology and has garnered many awards. Dr. Golinkoff and her team created Stories with Clever Hedgehog with a grant from the Jacobs Foundation. See her website here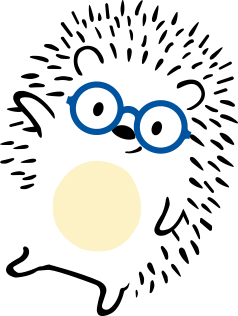 ENJOY and share with your friends!