Please join us for the upcoming webinar
We are very excited to announce the webinar for Stories with Clever Hedgehog.
We created this website to provide relief and fun to Ukrainian children and their parents. We will be sharing our website features, including ebooks, games, fun facts, and more – which are all offered in Ukrainian and English.
Dr. Roberta Golinkoff will lead the webinar. Join us as we launch Stories with Clever Hedgehog!
Introducing Clever Hedgehog!
eBooks and More for Children in Ukrainian and English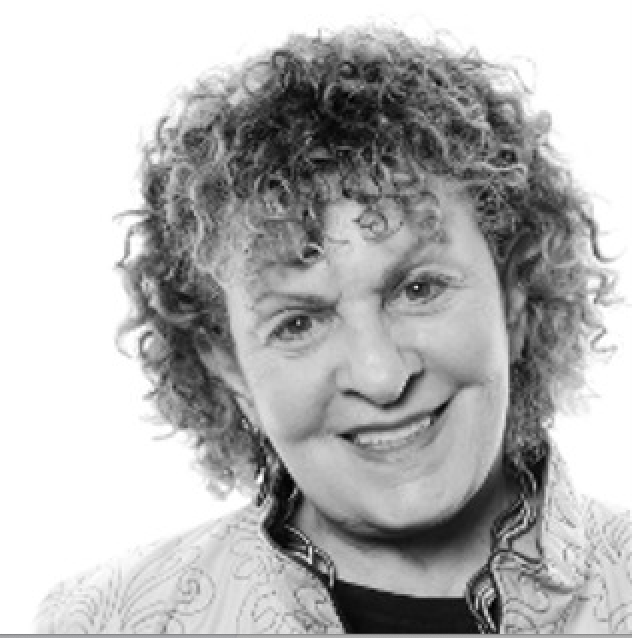 Roberta Golinkoff
Unidel H. Rodney Sharp Professor of Education
Dr. Golinkoff directs the Child's Play, Learning, and Development Laboratory. Her work straddles the fields of education and psychology and has garnered many awards. Dr. Golinkoff and her team created Stories with Clever Hedgehog with a grant from the Jacobs Foundation. See her website here.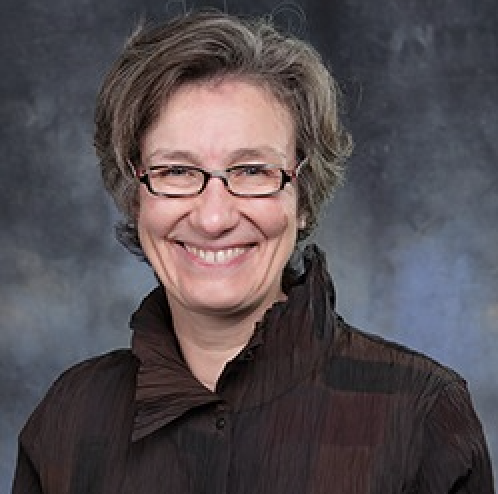 American Clinical Psychologist
Elena L. Grigorenko is an American clinical psychologist and the Hugh Roy and Lillie Cranz Cullen Distinguished Professor of Psychology at the University of Houston. She is also a professor in the Department of Molecular and Human Genetics at Baylor College of Medicine. With the help of others, her current project is to create translations of clinical information from English to Ukrainian. These will be for use by practitioners in Ukraine who are helping Ukrainian families.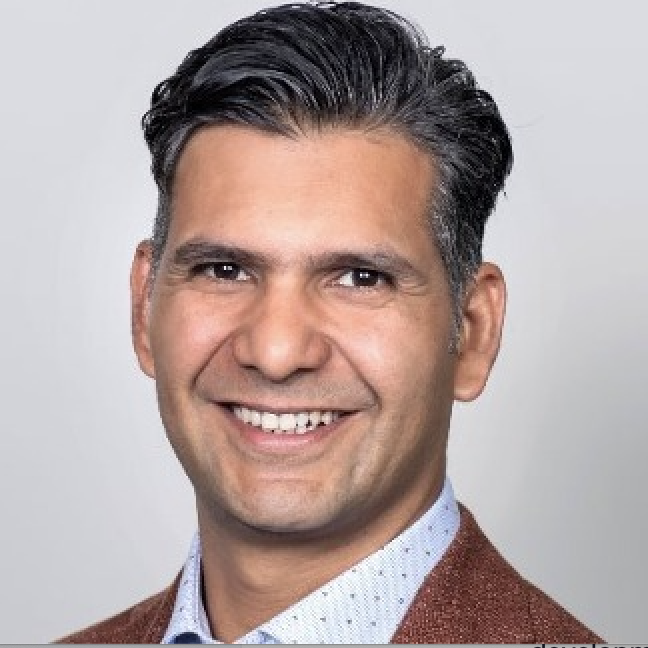 Fabio Segura is Co-CEO at Jacobs Foundation (JF), which funded the development of the Stories with Clever Hedgehog platform for Ukrainian children, where he shares the responsibility for the overall success of the organization, while leading the development and execution of its 2030 strategy. From 2015 to 2019 he was Head of International Programs, where he was responsible for the strategic, financial, and operative direction of programs across Africa and Latin America.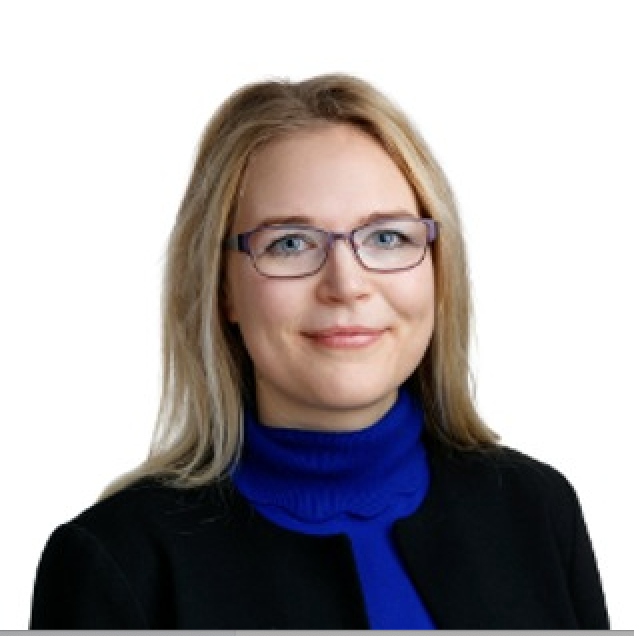 Researcher University of Stavanger, Norway
Natalia Kucirkova is a Professor of Early Childhood Education and Development at the University of Stavanger, Norway, and a Professor of Reading and Children's Development at The Open University, UK, and Visiting Professor at University College London, UK. Her work is concerned with social justice in children's literacy and use of technologies and she works collaboratively across academia, commercial and third sectors. She is the lead developer of the app Our Story and the founder of the UKLA Children's Digital Book Award. Natalia is the Jacobs Foundation Fellow 2021-2023. She blogs for numerous organizations.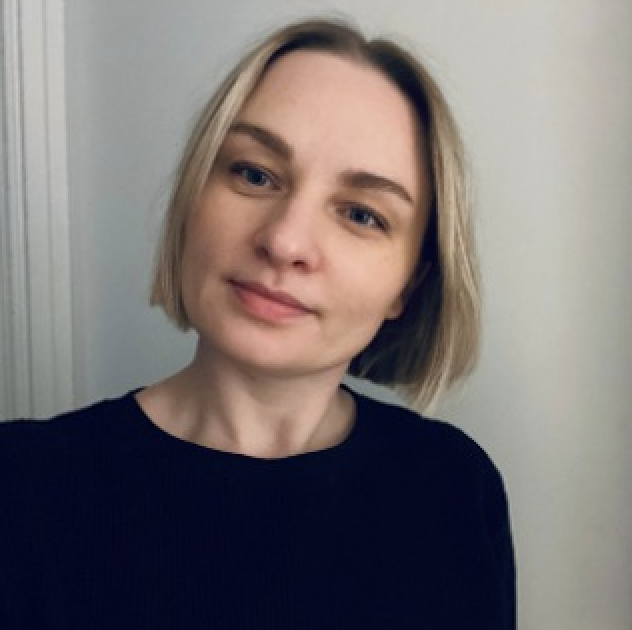 HR Coordinator, Razom for Ukraine
Yana Zavada is a Ukrainian immigrant, a mom that raises a bi-lingual child, and a long-time volunteer for different UA-promoting and supporting projects in the US. She is currently the HR Coordinator at Razom for Ukraine, a member of Razom Book Club and an initiator of Ukrainian Story Time for kids in America.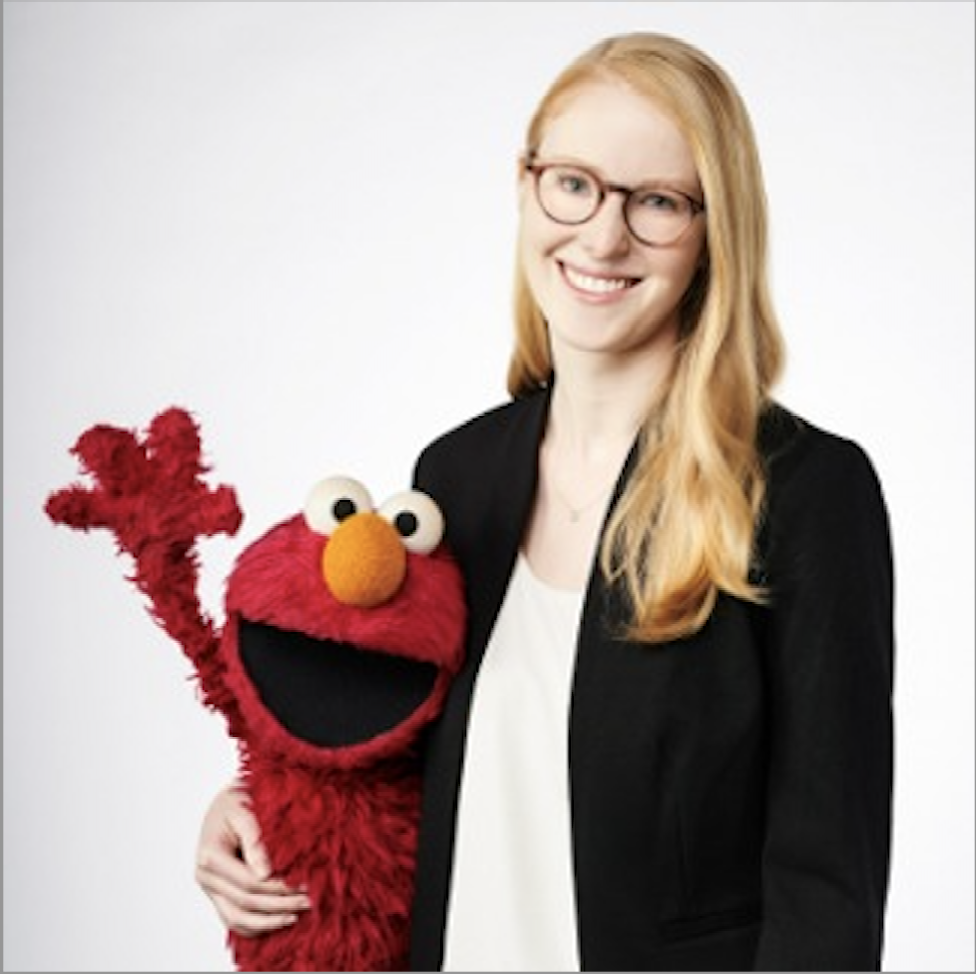 Director, International Education, Sesame Workshop
Shanna Kohn is Director, International Education at Sesame Workshop. She leads educational content development for Sesame Workshop's programs in response to conflict and crisis, including Ahlan Simsim, an Arabic-language version of Sesame Street in the Middle East. She also manages the design of multimedia teaching and learning materials.
Let us know how we can work together to spread the word!
Please contact us at ebooks4ukrkids@udel.edu if you have any questions!
As a sign of solidarity with Ukrainian families, Dr. Roberta Golinkoff's team of Ukrainians and Americans at the University of Delaware created a website called Stories with Clever Hedgehog with a selection of children's e-books and entertainment to reduce children's and parents' stress during the ongoing war.
Our website is also in English and can be very useful to families for their children's playful learning enjoyment and for preventing "summer slump" – children's loss of learning when school is out.
Stories for Clever Hedgehog is entirely free and there are no ads. Nor do we collect names of those who use the site.
ENJOY and share with your friends!