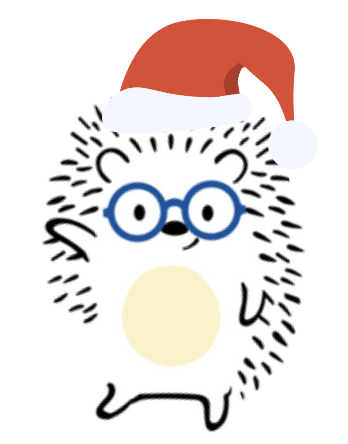 Most families in Ukraine observe the Eastern Orthodox religion.
Christmas is celebrated a bit differently among Ukrainians! Instead of Santa Claus, kids expect Saint Nicholas, or Sviatyi Mykolai as he is called in Ukraine.
Happy Saint Nicholas Day! Happy Sviatyi Mykolai Day!
What is Saint Nicholas Day?
Saint Nicholas (our Santa) is a kind man, known for his good deeds and acts of charity. He helps families most in need and is the patron saint of children.
On the night of 5th December, it is said that Saint Nicholas will fill good children's shoes with toys and gifts and they will find them on the morning of the 6th of December!
In Ukraine, Saint Nicholas, who is called Sviatyi Mykolai, visits all children during the night. Children wait for Sviatyi Mykolai to come and put a present under their pillows.
Only the kind, nice children receive a treat from Saint Nicholas. The naughty children who do not listen to their parents and teachers may end up only getting a twig or a piece of coal under their pillows.
This tradition is upheld in many countries to this day.
Did you know:
The American Santa Claus 🎅, as well as the British Father Christmas, derive from Saint Nicholas.
♫ Saint Nicholas Songs | Kids Songs
Saint Nicholas Day Crafts For Kids
Letter to Saint Nicholas crafts idea
Letter to Saint Nicholas crafts idea
Learn to draw Santa Claus, Saint Nicholas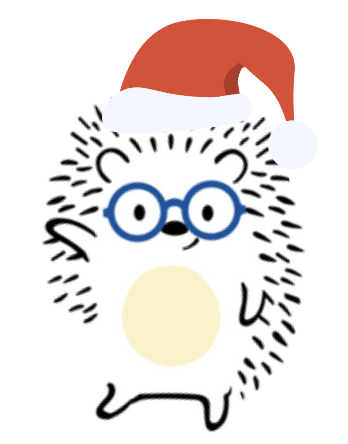 Show Clever Hedgehog and Saint Nicholas how good you were this year. Draw a picture of the good things you did this year!